WVSports – West Virginia football lands Buffalo safety transfer Cobb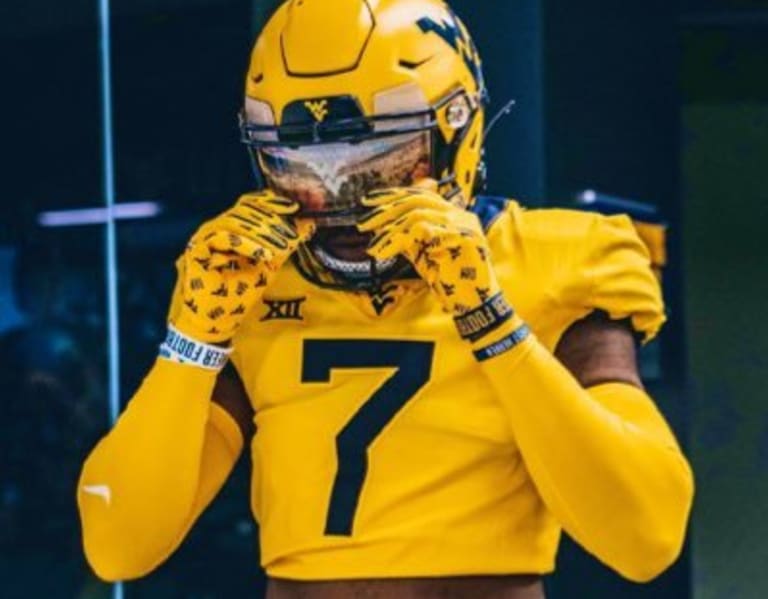 West Virginia has added another key piece on the defensive side out of the transfer portal with the addition of Buffalo defensive back transfer Keyshawn Cobb.
Cobb, 6-foot-0, 200-pounds, spent only one season at Buffalo after arriving from Northeast Mississippi C.C.
In that lone season with the Bulls, he recorded 67 tackles, 4.5 tackles for loss, 1.5 sacks, 3 forced fumbles, an interception and 7 passes defended.
"I'm committed," he said.
The Georgia native took an official visit to West Virginia from Jan. 6-8 after previously visiting UNLV and saw enough during that stop to make the Morgantown his future destination. The quick turnaround meant that the Mountaineers were always going to have a strong shot considering he wanted to pick a school in short order.
The Mountaineers are targeting Cobb as a safety with the ability to play spear which would gel with what he did at Buffalo as a slot cornerback.
Cobb played a total of 765 snaps last season and put together a solid campaign in both run support and in coverage. Has the flexibility to move around the defense and was charged with only seven missed tackles for the season in his role in the run game.
The Mountaineers needed help at that spot and Cobb brings experience as well as versatility.
After entering the transfer portal earlier this off-season, Cobb withdrew his name only to reenter into it Dec. 16. That led to a number of scholarship offers including West Virginia, Houton, Wake Forest, Stanford, Southern Mississippi, Kent State, Troy, Charlotte and Akron among others.
Cobb will have two years left in his career and is expected to enroll at West Virginia in January in order to finish out his college career with the Mountaineers.
WVSports.com will have more with Cobb in the near future.