What does Kyrie Irving actually want from the Nets?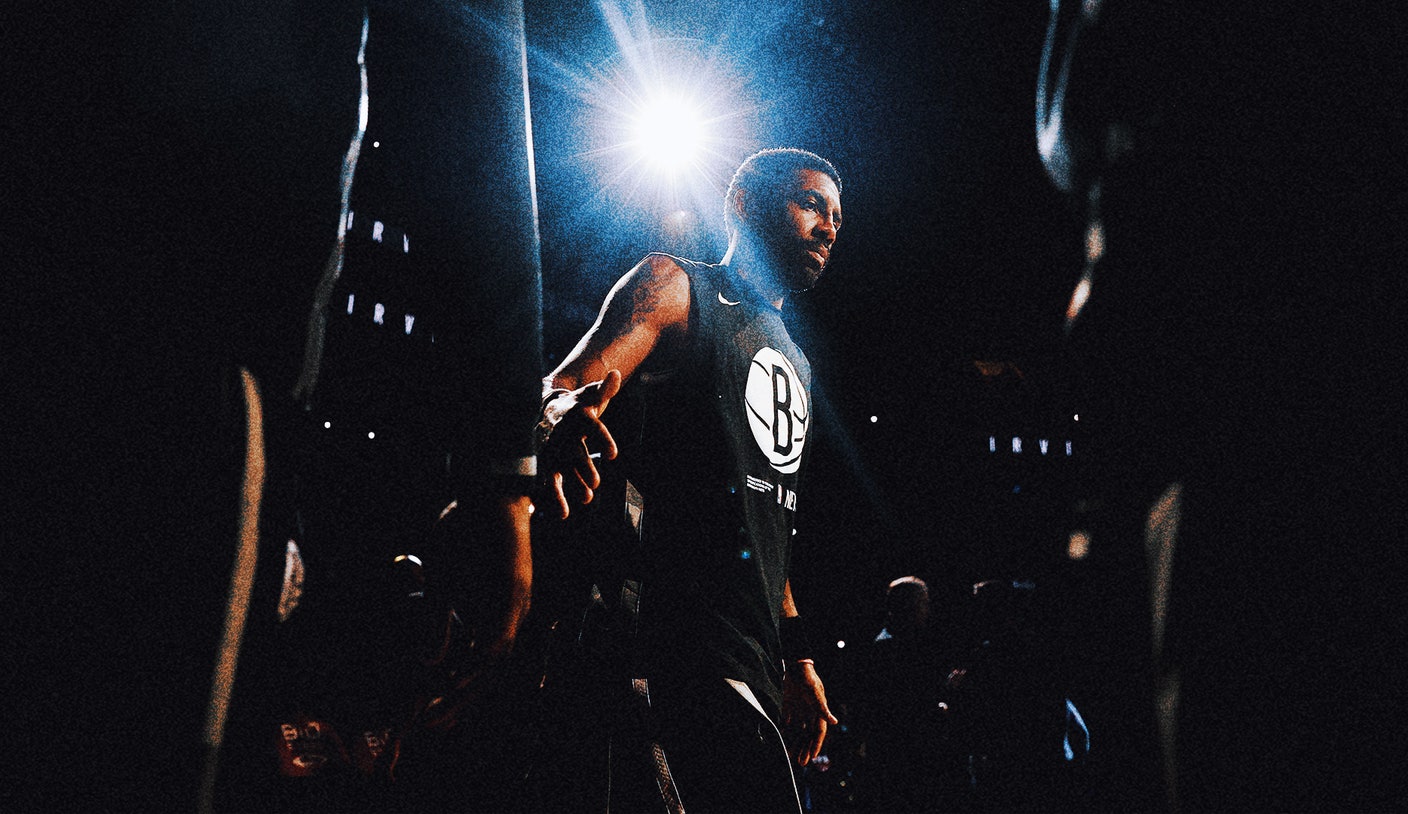 On Nov. 20, Kyrie Irving returned to the court after an eight-game absence, a punishment for promoting an antisemitic film on his social media accounts. 
At the time, there were questions around the NBA about whether the Brooklyn Nets could survive the circus he had created and whether Irving's NBA career was in jeopardy.
It didn't take long for Irving to quell those concerns. Part of the reason is that he's played some of the best basketball of his career, averaging 27.1 points per game on 48.6% shooting for a Nets team that, at 31-20, has established itself as one of the contenders to come out of the East.
But also, and more importantly, upon returning, Irving clearly made a point of being on his best behavior. There were no passive-aggressive comments, no coy tweets. 
That all lasted two months.
On Jan. 25, Irving's agent, Shetellia Irving, told Bleacher Report that she had "reached out" to the Nets about a contract extension — Irving's current contract is set to expire after this season — and that "the ball is in the Nets' court to communicate now if their desire is the same." 
What did Irving want? A four-year max deal, which would be worth roughly $200 million.
That was the first bomb, seemingly lobbed in an effort to take the negotiations public and scare the Nets. Apparently, that didn't work, because on Friday, Irving informed the Nets that he wanted to be traded before Thursday's trade deadline and that if they don't trade him, he plans on leaving in free agency. 
The irony is that the Nets, after replacing head coach Steve Nash with Jacque Vaughn, have stabilized and have all the makeup of a championship contender, partly thanks to Vaughn's imploring of his team to turn their focus toward on-court issues as opposed to off-court drama. 
But Irving has once again shown where his priorities lie.
So where does this all go from here? 
The Nets could acquiesce to Irving's request, but it's hard to find any reason why they should. Irving's not exactly a player other teams are fighting over. We saw this over the summer, when the team's negotiations over a contract extension for Irving initially broke down. Irving was given permission by the Nets to search the market for a sign-and-trade option. Instead, he picked up the one-year player option in his contract. 
In other words, the market for his services wasn't there.   
There's no reason to think that'd be any different now. All Irving has done since then is added to his résumé as a chaos agent. We've already heard contending teams tossed out, including the Miami Heat and the Phoenix Suns, but it's hard to imagine either of those franchises, or almost any, willingly bringing Irving in.
That said, Irving's talent is undeniable, and there are two teams who are in desperate need of a talent infusion: the Los Angeles Lakers and Dallas Mavericks. Both are probably outside the current circle of contention, and both probably think adding Irving would change that. 
What could those teams give up? For the Mavericks it would be a package centered around Spencer Dinwiddie. For the Lakers, it would be Russell Westbrook and a first round pick for Irving and Joe Harris, whose salary would be required because Westbrook's cap number is so high. 
You can see why the Lakers and Mavs would be into these offers. But we'll ask again: What's in it for the Nets? 
We've already seen the Nets basically ignore a trade request from a star. Remember in the summer when Kevin Durant asked to be traded? Do you remember how the Nets handled that? 
The Nets know their relationship with Irving is in its final stages. They know this whole KD-Kyrie super-team experiment is coming to an end. They also know that, when healthy, their current group is good enough to win a title — and that if Irving wants a max deal, he's going to have to play well for the rest of the season, and that no deal involving Irving is going to make them better on the court.
The best thing the Nets can do is ignore Irving's request, play out the season and then move on from Irving's contract expires in the summer. 
Yaron Weitzman is an NBA writer for FOX Sports and the author of Tanking to the Top: The Philadelphia 76ers and the Most Audacious Process in the History of Professional Sports. Follow him on Twitter @YaronWeitzman.
Top stories from FOX Sports:
FOLLOW
Follow your favorites to personalize your FOX Sports experience
---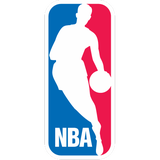 Get more from National Basketball Association Follow your favorites to get information about games, news and more
---
---