What can you expect at Super Bowl Opening Night? The unexpected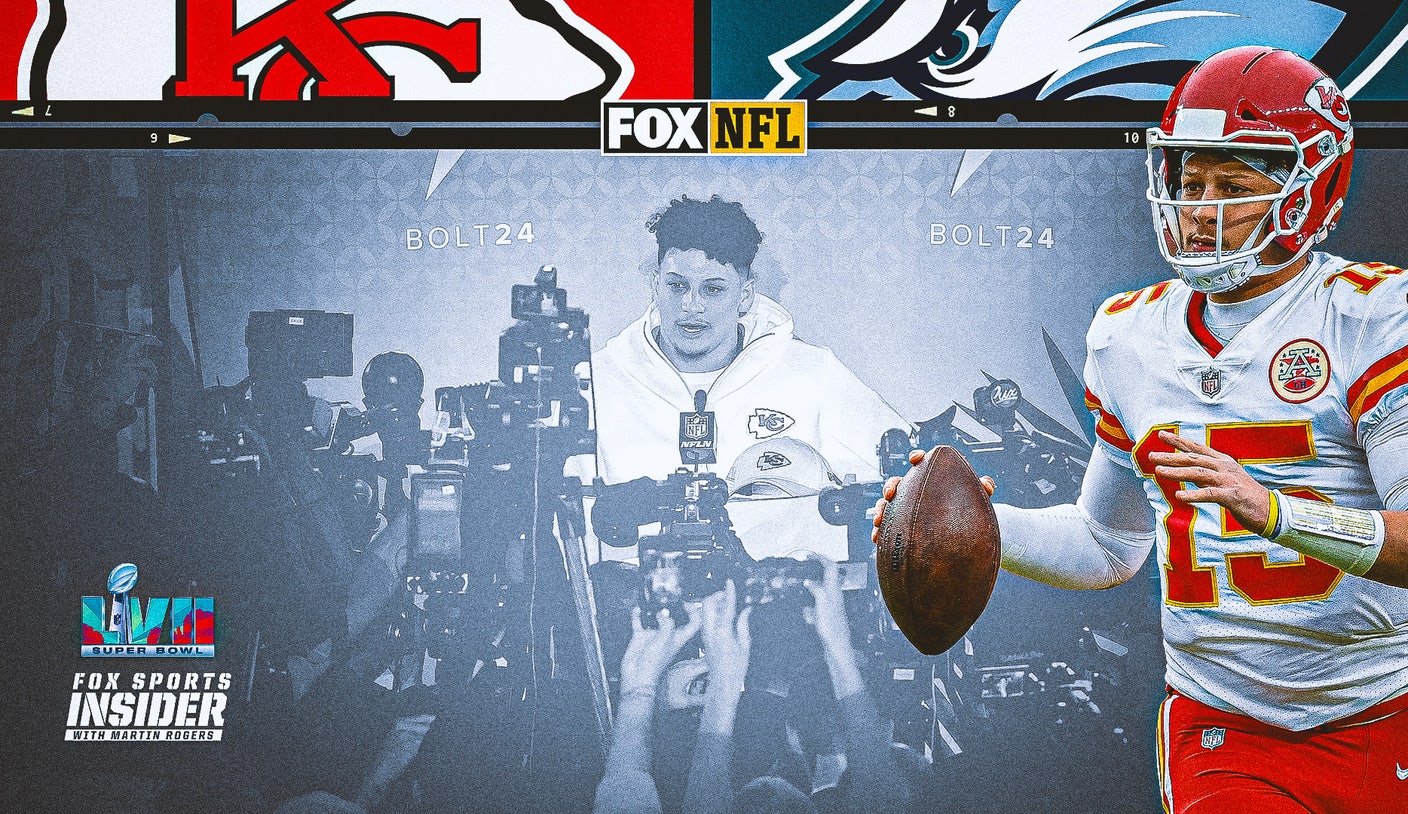 The most unpredictable night of the NFL season is nearly here.
No, we're not talking about the Super Bowl itself, but the Opening Night attached to it; the event previously known as Media Day, then Media Night, and still arguably the most fun the football world can have without any, you know, football.
This is the first one in three years, at least in its usual guise, after back-to-back virtual opening nights, due to COVID-19, which took much of the circus atmosphere out of the event.
The Footprint Center, home of the NBA's Phoenix Suns, is where this year's rendition will happen and, for one night only, pretty much any kind of tomfoolery is encouraged. This year will be my ninth, and there have been some memorable moments.
It's not quite as wacky as it used to be, and there are fewer wedding proposals and outrageous pranks these days, but it's still a show within the show, and make of it what you will.
On Opening Night, as in life, once you've seen certain things you can't unsee them. Witnessing comedian John Oliver show the pages of an erotic magazine to various players many years ago, and asking them for their expert, er, analysis, will take some forgetting.
There is something for everyone. There are journalists there, of course, but also comedians and influencers and celebrities and reality TV stars —and lots and lots and lots of players; every single one from both squads.
Some — because they're famous — are installed on lofty podiums and surrounded by questioners. Most — because they're much less well known — mill around, usually willing to talk to whoever stops by.
It was a deeply serious affair once, mostly attended by beat writers and football correspondents who sought to stock up their notebooks with enough solid content to last through the buildup to the big game.
There is still plenty of that to it, and for the most part, the questions thrown at the likes of Andy Reid, Nick Sirianni, Patrick Mahomes and Jalen Hurts will have some football merit. Unless Reid dons a big red Hawaiian shirt again, in which case he might get some queries about his sartorial style.
For less prominent players, it is a chance to see some of the spotlight, and it is those who rarely find themselves on the end of a microphone or a TV camera who are often more likely to use the exposure to do or say something that leans closer to extravagance.
But it can be a minefield. A decade ago, San Francisco 49ers cornerback Chris Culliver was reprimanded after making a series of homophobic comments, following a provocative line of questioning from Artie Lange, the former sidekick of shock jock Howard Stern.
Since then, players from both teams are given pointed pre-event warnings. Have fun, sure, but don't do anything that creates the wrong kind of headlines and overshadows preparation for the game.
Sometimes guys want to say nothing by saying a lot. Bill Belichick routinely made it an art form to answer questions in the longest, most boring way possible, to chew up time and get through his hour without having to answer anything he didn't want to.
Sometimes guys want to say a lot by saying nothing. Marshawn Lynch guaranteed he would be the story with repeated (non) answers of "I'm just here so I don't get fined" eight years back, but he did make an exception for USA TODAY reporter Josh Peter, who had an ace in the hole by delivering a lemon cake hand-made by Lynch's grandfather.
Tom Brady took part in enough Super Bowls to run the full gamut of experiences. In 2008, he was infamously proposed to at media night by Mexican television host Inés Gómez Mont, who dubbed herself the "Real Miss Brady" and was last heard of being accused of embezzling $146 million from the Mexican government.
Sometimes Brady's experience was profound; he choked up in 2017 when asked by a 7-year-old reporter who his hero was. The answer: his dad.
That same year, a Bleacher Report writer became the most photographed guy of the night by donning an eerily lifelike Brady mask, which assured he would be bombarded with selfie requests for a solid hour.
Other infamous highlights include when Rob Gronkowski was asked to read from the pages of a steamy romance novel, when FS1's Shannon Sharpe and Super Bowl rival Ray Buchanan engaged in to-and-fro trash talk, and, perhaps the moment when everything changed —MTV VJ "Downtown" Julie Brown flirting with players and hamming it up for Inside Edition in 1991.
Who knows what we will see this time? The oddest night of the football year is entertainment, sure, but it is also a bit of a ruse.
Because it serves as the kickoff to Super Bowl week and teases as a reminder that hey, after everything, it's still just a game.
Before everything else, through the rest of the week and up until the big game itself, corrects us with the alternate truth: That it's actually much more than that.
Martin Rogers is a columnist for FOX Sports and the author of the FOX Sports Insider newsletter. Follow him on Twitter @MRogersFOX and subscribe to the daily newsletter.
Top stories from FOX Sports:
FOLLOW
Follow your favorites to personalize your FOX Sports experience
---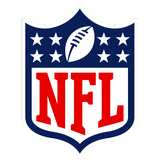 Get more from National Football League Follow your favorites to get information about games, news and more
---
---