Villanova vs. Creighton highlights: Wildcats battling Bluejays on FOX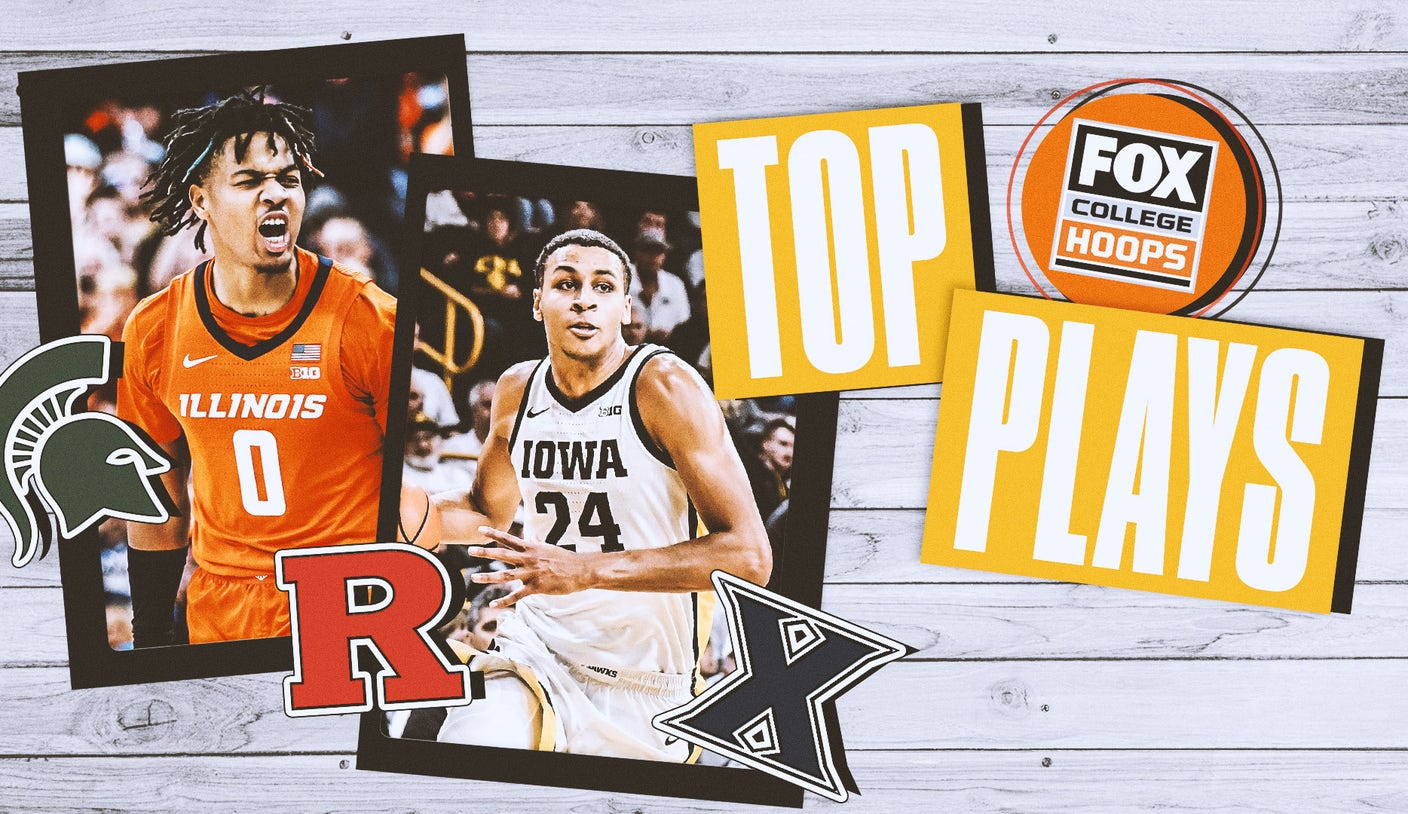 It was a full day of men's college basketball on FOX — and we had you covered with all the action from start to finish!
Rounding out Saturday's action is a Big East battle between Villanova (10-12) and Creighton (14-8) in Omaha, Nebraska.
Earlier, Rutgers downed Michigan State in a riveting Big Ten showdown at Madison Square Garden, while Iowa narrowly escaped with a close win over Illinois at home and No. 16 Xavier torched St. John's by double digits in Cincinnati.
Here are the top plays!
Nick of time!
Bluejays guard Trey Alexander didn't have much leeway to get this shot off with the clock dwindling down on this Creighton possession, but he didn't need it. This quick catch-and-shoot strike put the road team up 20-14 early.
Star power
Creighton center Ryan Kalkbrenner heated up in the first half, as the Bluejays extended their lead over the Wildcats.
No quit
Villanova forward Cam Whitmore came up big for the home team ahead of the half, closing the gap slightly.
New leader!
Villanova roared back after the break, taking its first lead of the game since the 11:48-mark in the first half thanks to the fancy footwork of forward Eric Dixon.
Stay tuned for updates!
No. 16 Xavier 96, St. John's 71
X marks the spot
The Musketeers got off to a fiery start on their home court, jumping out to a 10-point lead. 
This 3-ball from guard Colby Jones made it 17-4 early on.
Turn up the temperature!
The fire kept burning for Xavier as the first half wore on. Pressure defense — plus tough shots like this one from Desmond Claude — allowed the Musketeers to build on their hefty advantage.
3s up!
Shooting ws plentiful for Xavier all throughout the first half. 
The squad knocked down another big trey, this time off the palm of forward Jack Nunge.
Pass of the year?
It didn't contribute stop Xavier's momentum, but boy was this dish from St. John's guard Kolby King sweet!
Xavier, though, continued to pour it as the game winded down, following up a 49-point first half with 47 in the second frame to secure the win at home.
Transition offense 
There were shooters all around for both squads.
Hawkeyes guard Payton Sandfort collected a deposit midway through the first half to give Iowa a 23-18 advantage.
Buzzer-beater!
What did we tell you? Shooters all around — and they can get it done in the pressure-packed moments as well. 
Just ask Iowa forward Kris Murray, who drained a 3-pointer at the buzzer to trim Illinois' lead.
Statue of Liberty!
Iowa was not a one-dimensional team. The Hawkeyes flashed their shooting ability in the first half, and forward Filip Rebrača got things started in the second with a hammering finish at the rim.
Bright lights, bigger shots
Iowa's 6'7 sharpshooter Sandfort knocked in a crucial catch-and-shoot 3 with 1:30 to play, earning Iowa a 79-76 edge.
Closing time
The Hawkeyes battened down the hatches on the defensive end to walk away with a two-point win, 81-79, at home.
Battling early
Rutgers forward Mowat Mag gave the Scarlet Knights and early lead with a corner 3.
Nope!
Spartans guard A.J. Hoggard flew in to deny what looked to be an easy basket for Rutgers.
From DEEP!
The first half was a back-and-forth affair, and Tyson Walker put the Spartans up with an NBA-range 3-pointer. 
Michigan State held a 25-19 lead at the half behind Walker's seven points. The Spartans held Rutgers to just 7-for-29 shooting (24.1%) from the field.
Up high, down hard! 
Rutgers' Cliff Omoruyi led the NCAA in dunks last season, and he showed why early in the second half with this booming jam off a nice alley-oop setup from Paul Mulcahy.
They'll take that!
The game was of tale of two halves for Rutgers, which propelled ahead on the scoreboard courtesy of this pretty 3 from Caleb McConnell. In the end, the Scarlet Knights held on to outlast the Spartans, 61-55, at home.
Read more:
Top stories from FOX Sports:
FOLLOW
Follow your favorites to personalize your FOX Sports experience
---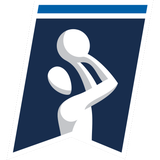 Get more from College Basketball Follow your favorites to get information about games, news and more
---
---