Twins got Carlos Correa back, but are they better?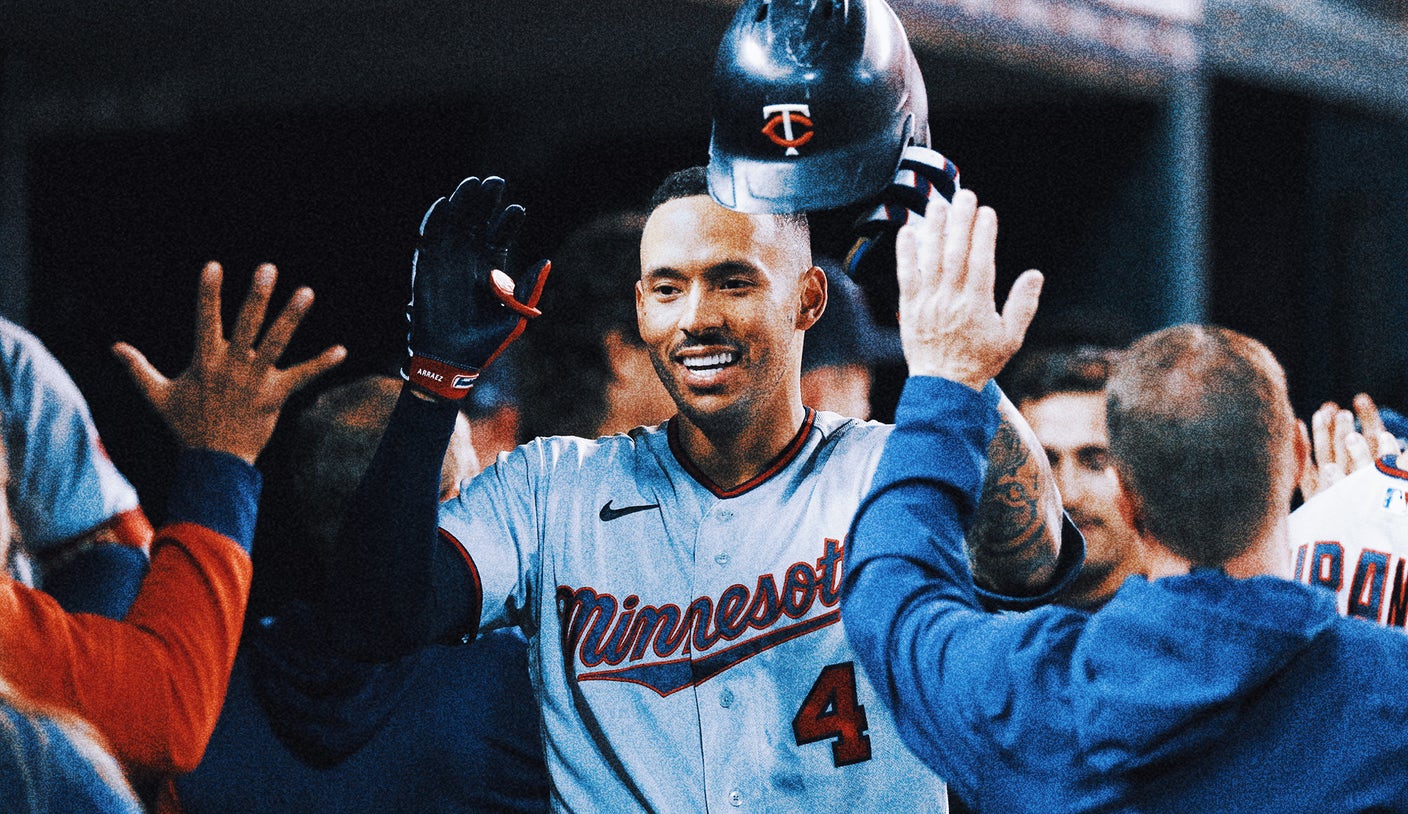 The most bizarre, tumultuous free-agent saga in MLB history is over: Carlos Correa is a Minnesota Twin.
A most windy road, one that took the baseball world from Minneapolis to San Francisco to a beach in Hawaii to Queens ended up back right where it started. At his introductory press conference Wednesday afternoon, Correa put on a spiffy new Twins jersey at Target Field and smiled for the cameras. Mets owner Steve Cohen was on nobody's mind. Another beautiful day in paradise.
Considering that headline-grabbing ankle cost him around $150 million over the past month, Wednesday was a relatively upbeat culmination of Correa's Terrible, Horrible, No Good, Very Bad Free-Agent Experience.
But as one story ends, another begins. Free agency is the second-most important baseball season; the real one happens during the summer. Sure, Minnesota won the Correa "sweepstakes," but will they win the actual baseball games? How good are the Twins?
Correa is returning to a team that went 78-84 with him on the roster just a season ago. Is there enough else here to make them a good baseball team? Or, considering the flimsy AL Central, is there enough here to make them a good enough baseball team?
To understand the future we must first understand the past.
Minnesota rolled into last season with a fancy new shortstop, high hopes and a chance to challenge for a playoff spot. The rotation, beyond veteran Sonny Gray and rookie Joe Ryan looked a tad precarious, but a lineup with Correa, Byron Buxton and Max Kepler promised real thump, maybe even enough to win the division. Instead, the Twins went 78-84. What went so wrong?
It certainly wasn't the offense, which posted an impressive 107 WRC+, one point better than the NL champion Phillies. Unfortunately, Minnesota's starting pitching turned out to be just as shallow and mediocre as everyone expected. 
Ryan and Gray were good in their 51 combined starts, as was Bailey Ober in his 11 before he got hurt, but the other 100 starts were a catastrophe. The eleven non Ryan/Gray/Ober starters combined for a 4.69 ERA, which would have been tied for fifth-worst in baseball. Neither Dylan Bundy nor Chris Archer, Minnesota's two veteran pitching lottery tickets last winter, rediscovered the sparkle, while in-house options Devin Smeltzer and Josh Winder underwhelmed.
And so even in the paper-mache AL Central, the Twins spent October on vacation.
Given their struggles on the bump in 2022, the Twins were expected to be active in free agency. And while they made a valiant run at Carlos Rodón, the club hasn't signed a single pitcher to a new MLB deal as of Thursday afternoon.
Instead, Minnesota is currently relying heavily on two arms who missed significant time last year with injuries: Kenta Maeda and Tyler Mahle.
Mahle was acquired from Cincinnati at last year's deadline, but made just four starts for the Twins before a shoulder issue sidelined him for the final six weeks of the season. If he comes back at full strength, he's a solid if unspectacular mid-rotation arm who should provide reliable above-average innings, something Minnesota was desperately missing.
Maeda is the real wild card here. After missing all of 2022 recovering from Tommy John surgery, the Japanese right-hander is a full go for 2023. The last time he was fully healthy, during the shortened 2020 season, Maeda absolutely dominated, posting a 2.70 ERA en route to a second-place Cy Young finish. At 34, there's legitimate skepticism about how well he'll bounce back from TJ, but his return could provide the Twins with something resembling a frontline starter.
Expect an Opening Day rotation of Maeda, Mahle, Gray, Ryan and Ober. After that, it drops off quickly. And while this group doesn't need to dominate for Minnesota to skate through a weak division, it needs to be healthier than it was last year. 
Meanwhile, the bullpen looks extremely volatile. Jhoan Duran is a top-10 reliever in the world, the new "hardest thrower in baseball," the type of late-inning arm that makes a difference when the weather gets cold. The other high-leverage options — Griffin Jax, Jorge López and Caleb Thielbar — look more susceptible to the normal fluctuations of bullpen randomness. Predicting relievers is like catching the sun with a net.
So while the addition of Christian Vázquez behind the plate should help the entire pitching staff, this group doesn't look significantly improved compared to last season.
Offensively, a ton went right for the Twins a year ago. Luis Arráez won the batting title, blossoming into one of the best contact hitters on earth. Buxton was magnificent when healthy, the most impactful he's ever been at the plate. Correa and his 140 OPS+ was exactly what they paid for. Unproven youngsters José Miranda and Nick Gordon played better than anyone could have imagined. 
Sure, not everything will break like that again, but the lineup has enough in it to project another top-10 performance in baseball. This is not the Bomba Squad of 2019 that broke the record for the most homers in a season, but it'll plate runs at a reliable rate.
Without Correa, this felt like a roster and an organization without an attainable short-term vision. With him, the Twins are back in playoff contention, even if his return doesn't elevate them to the top of the American League. They are in a tier squarely below the Astros, Yankees and Blue Jays, in the unidentifiable muck of the AL's hazy middle. But the 2022 Phillies unveiled a tantalizing blueprint for teams like the Twins: sneak your way in, hope the pitching stays together and pray your bats get hot. And when your biggest division rivals are the pool-noodle-slugging Guardians and the roller-coaster White Sox, that plan has legs.
It's really all about Maeda. If he can be the 2020 version of himself, Minnesota has a soul-snatching Game 1 starter. If he doesn't bounce back, this is a team lacking a dominant frontline arm. That's typically a damning hole. 
Can these Twins make the playoffs? Absolutely. Are they better than last year? Probably, but only if they stay healthy. Can they win the World Series? Unless Joe Ryan turns into Nolan Ryan, no, don't bet your life savings on it.
Maybe they can get Correa to pitch?
Jake Mintz, the louder half of @CespedesBBQ is a baseball writer for FOX Sports. He's an Orioles fan living in New York City, and thus, he leads a lonely existence most Octobers. If he's not watching baseball, he's almost certainly riding his bike. Follow him on Twitter at @Jake_Mintz.
Top stories from FOX Sports:
---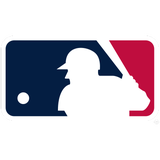 Get more from Major League Baseball Follow your favorites to get information about games, news and more
---
---