TideIllustrated – Alabama adds one analyst while another leaves for the NFL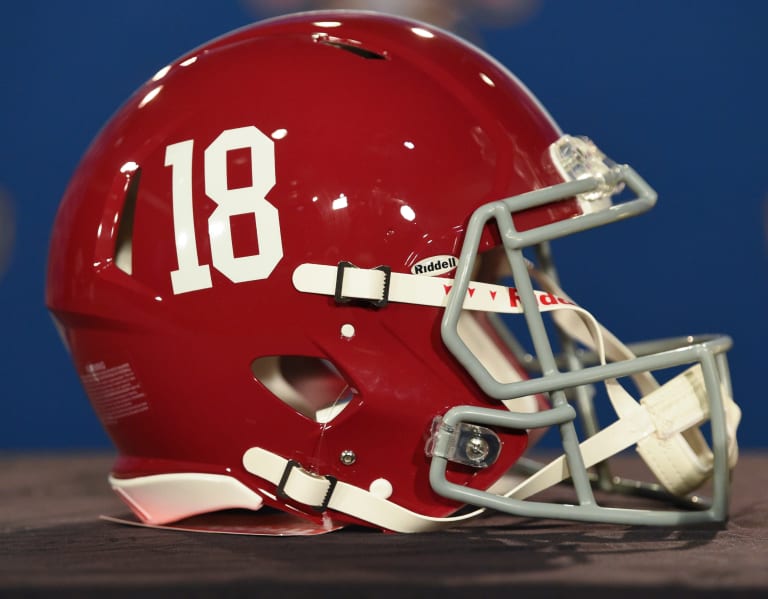 Alabama is adding another analyst and losing one to the NFL on Thursday.
According to the team's staff directory, Ryan Finck is now listed as an analyst focusing on the offensive line. Last season, he served as a graduate assistant with Alabama working with Crimson Tide offensive line coach Eric Wolford. Finik's tenure in Tuscaloosa marked the fourth school he served as a graduate assistant since 2018, making stops at Ohio (2018-19) and then moving on to Wyoming (2019-20) and Kentucky (2020-22) before arriving in Alabama (2022).
Simultaneously, Alabama is also losing analyst Will Lawing, who joins Bill O'Brien and the New England Patriots. According to Mike Reiss of ESPN, Lawing joins the Patriots' offensive staff in an undefined role. This will be the third stint where the duo will join forces as prior to his two seasons with Alabama, Lawing worked with O'Brien at Penn State (2013) and with the Houston Texans (2014-2020).
Lawing becomes the third analyst to take another job during the offseason, as Alex Mortenson was hired as the offensive coordinator at UAB, while Cornelius Williams became the wide receivers coach at New Mexico.
As for Finck he's now the second addition joining former defensive walk-on Jake Long, who rejoins the Crimson Tide after spending one year as a grad assistant at Oregon.