This season is Kyle Shanahan's true masterpiece. Brock Purdy is a testament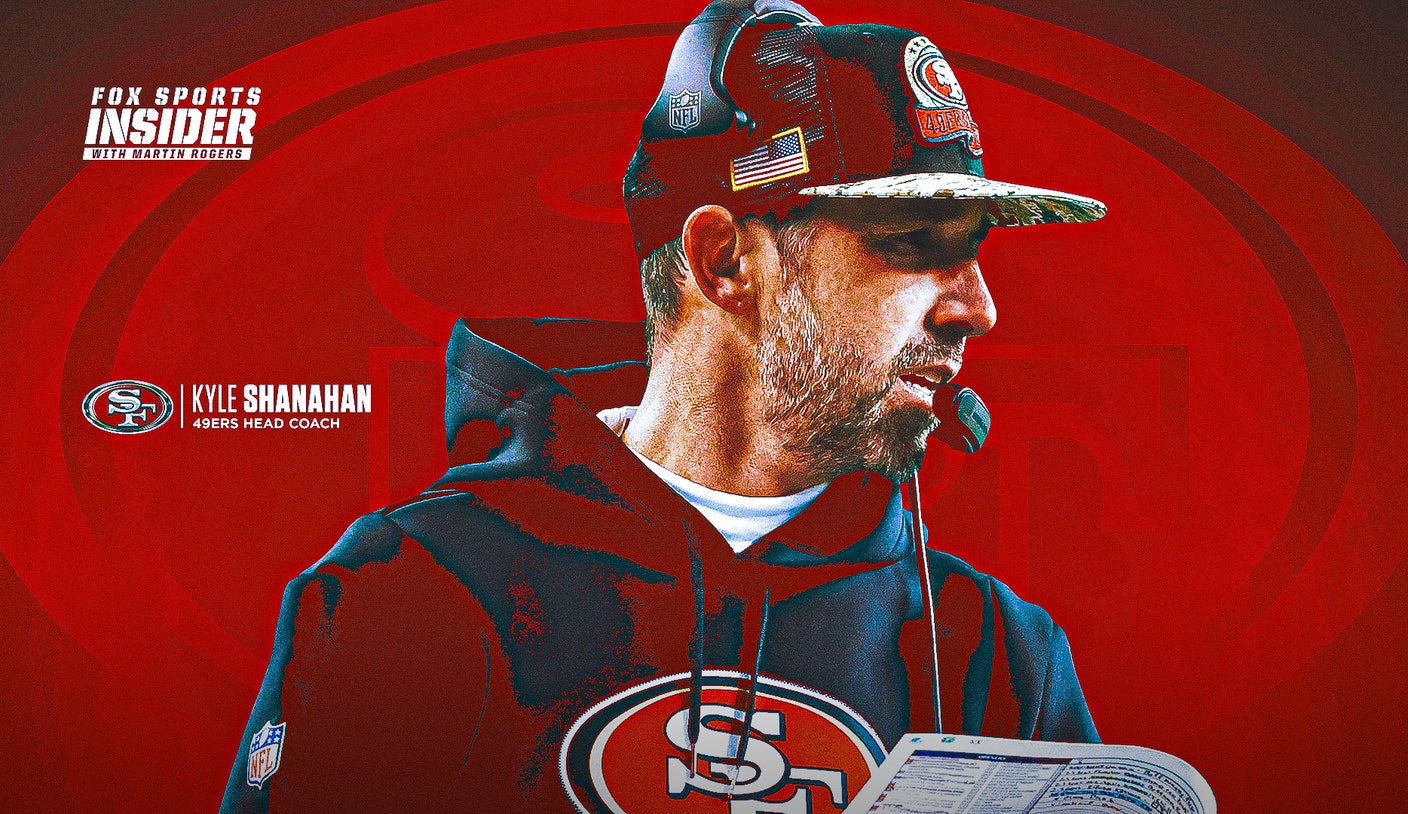 Either Brock Purdy is a prodigy, Kyle Shanahan is a genius or the San Francisco 49ers' offense includes such outrageous talent at receiver, running back, tight end and left tackle that other limitations are moot.
Heck, maybe the hottest squad heading into the NFL playoffs had more than a smattering of good fortune along the way, in terms of the teams it faced and when it played them.
Quite rightly, a San Francisco fanbase that's sniffing a Super Bowl doesn't care much either way.
Any and all combinations of the above are in play as the 49ers prepare to host the Seattle Seahawks (Saturday at 1:30 p.m. PT on FOX and the FOX Sports app) and seek to sustain their monumental momentum.
We'll never truly know which factors mattered most when it came to producing 10 straight wins, five of them since Jimmy Garoppolo went down with the broken foot that also seemed to hamstring the hopes of a team that fell in last season's NFC Championship game.
What is certain is that's something up here; something at least highly unusual if not inherently special. Purdy — as you know by now, the most recent draft's Mr. Irrelevant — doesn't remotely feel like a rookie quarterback being thrown to the winter wolves, unready for elimination action.
He's possibly the calmest head in the room, accepting of a role and its restrictions, which are, to be fair, picket-fenced specifically to protect him.
"System quarterback" is an unkind term when used disparagingly, for it disallows a couple of key factors. Firstly, there is nothing easy about being a system quarterback. It is just a different sort of job.
"I've got so many playmakers around me," Purdy told reporters. "I feel like I don't have all the weight of the world on my shoulders to make something up or make plays. Man, Kyle calls a great game plan.
"I've just got to distribute it to guys and then they come up with all the yards and stuff, which is fun to watch. In college, I feel like sometimes I had to make things up and felt a little bit more pressure."
Purdy's situation is like taking an easy class in high school, but one where nothing other than an A+ will count. Compared to other, older QBs, or signal callers from teams with less offensive help, the tasks he is asked to execute come with a far lower degree of difficulty.
But he's doing it without fear or falter, stacking up 13 touchdowns, a completion percentage of 67.1 and a quarterback rating of 107.3.
"He's hard on himself," Shanahan said. "Usually, he knows what he has done right or wrong before you even get to him."
Sure, yeah, system quarterback. But what a system it is.
Shanahan does indeed have playmakers in abundance and makes full use of them. There's Christian McCaffrey skipping and juking his way through defensive minefields, Deebo Samuel's forceful spriteliness and exquisite positioning, George Kittle matching power with magical hands, plus options like Kyle Juszczyk and Brandon Aiyuk who might be franchise figures elsewhere.
The tactical blueprint drives defensive coordinators to distraction and drives defensive players to all corners of the field, leaving Purdy, often, with time and options. Or at least one very good and eminently deliverable option. Shanahan wants it this way, the scheme designed to pick and poke and pull apart defenses.
For Purdy, it is a case of the KISSS principle — Keep It Simple … Says Shanahan — and yes, I just adapted a well-worn mnemonic to fit my own peculiar sense of humor.
But there's nothing much funny about trying to decipher the puzzle for the Seahawks and Pete Carroll, because with so many elite options, there's really no way of loading up to nullify any one of them.
The Niners aren't looking past Seattle, but many will be doing so on their behalf. FOX Bet has San Francisco as a 9.5-point favorite.
"(Purdy) plays with some tempo, he's accurate, there's some leadership stuff," FS1's Colin Cowherd said, on "The Herd." "He is more accurate than Trey Lance and more athletic than Jimmy Garoppolo. And they've surrounded him with a ton of good players."
It is a serious turnaround from a 3-4 start when things weren't particularly rosy. McCaffrey has been a huge add, his move from Carolina turning the offense into the most well-rounded in football.
Shanahan's system is working, despite all the differences to how they thought things would go down. The campaign began with Lance having been handed the keys to the future, before his injury brought Garoppolo back into the fold, just months after clearing out his locker and being seemingly destined for an exit.
Now it is Purdy, who spent part of last summer in Newport Beach, CA., being a good sport as part of the Mr. Irrelevant celebrations, accepting the "Lowsman Trophy", just enjoying the fact he'd been drafted as was going to get an NFL shot.
He could never have predicted this back then, because no one could. Give him all the tags you like; Mr. Irrelevant, system quarterback, untested rookie … none of them can take away from the feeling that Purdy looks ready.
And that the team that believes in itself perhaps more than any other right now, also — friendly scheme or not — believes in him.
Martin Rogers is a columnist for FOX Sports and the author of the FOX Sports Insider newsletter. Follow him on Twitter @MRogersFOX and subscribe to the daily newsletter.
Top stories from FOX Sports:
FOLLOW
Follow your favorites to personalize your FOX Sports experience
---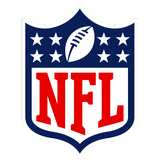 Get more from National Football League Follow your favorites to get information about games, news and more
---
---