The key to winning the CFP? Joel Klatt says it's all about a high-powered offense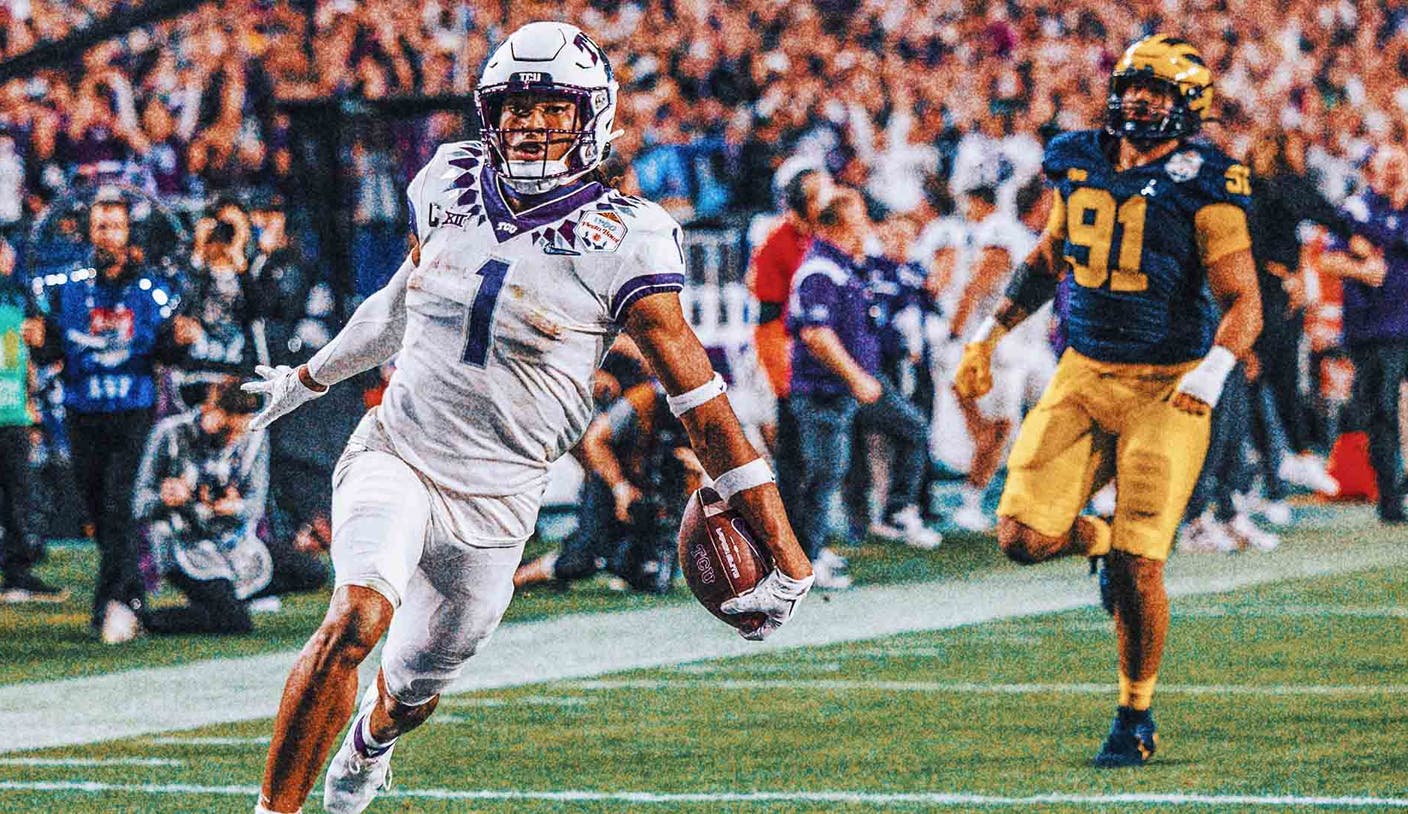 Thus far, the 2022 College Football Playoff has been extremely entertaining.
No. 1 Georgia squeaked by No. 4 Ohio State in the Peach Bowl, 42-41, while No. 3 TCU beat No. 2 Michigan in the Fiesta Bowl, 51-45.
Given the pair of high-scoring playoff affairs — as well as those in previous seasons — has it become evident that having a high-octane offense is the key to winning the College Football Playoff?
On the latest edition of "The Joel Klatt Show," Joel Klatt explained why an inability to finish drives was a major reason why Michigan and Ohio State came up short. Furthermore, he sees an "inability to convert red zone trips into touchdowns" becoming an "important" factor in the college football playoff, referencing that 21 of the last 23 college football playoff game winners either tied or had a better red zone touchdown percentage than their opponent.
"You look at both of these teams, and what did they do? They had to settle for field goals at times," Klatt said of Michigan and Ohio State. "They got stoned on fourth down. They turned it over in Michigan's case inside the 5-yard line. You rarely come back from those types of moments and win the game, because it's just too hard of a hill to climb up because you're facing a really good team. It doesn't matter as much when you're playing a bad conference opponent or a non-conference opponent. In fact, it probably doesn't matter at all because you're just so much better than them. But when you finally get on equal footing, and you're playing in a college football playoff game, that team's going to take advantage of those mistakes, and these teams very rarely get put into that position.
"And here they are in that position, and then ultimately both of those teams lost, I think, in large part due to the fact that they weren't able to punch it in, in some of those trips."
Both Michigan and Ohio State had reputable defenses this season. The Wolverines surrendered just 277.1 total yards (second in Big Ten) and 13.4 points (third) per game while the Buckeyes surrendered 303.9 total yards (fifth) and 19.3 points (sixth).
Michigan quarterback J.J. McCarthy threw two interceptions in the Fiesta Bowl, both of which were returned for touchdowns, and the Wolverines didn't pick up a first down on their last possession. Meanwhile, Ohio State had 35 points near the end of the third quarter, but it settled for two field goals the rest of the way while Georgia mounted a 14-point comeback — though, No. 1 wide receiver Marvin Harrison Jr. never returned from a head injury he suffered late in the third.
While acknowledging that teams need to be sturdy on both sides of the ball, Klatt sees having a dominant offense as a pivotal factor due to the likelihood that they'll have to win a high-scoring affair at some point on the journey.
"Every single team can score points once you get up to this level and they've got this amount of talent, and every single team even if they've got a great defense at some point is gonna have that day where they give up 40 or more [points]," Klatt said. "In fact, if you look at each of the last four National Champions — and that's gonna include this year because both TCU and Georgia are in this boat — [they] have at some point during the course of those seasons given up 40 or more points."
The defending-champion Bulldogs will look to fend off their crown from the Horned Frogs on Monday in the 2023 National Championship Game.
Read more:
Top stories from FOX Sports:
---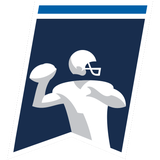 Get more from College Football Follow your favorites to get information about games, news and more
---
---