Sonny Dykes was fighting for attention last season. He may be CFB's best story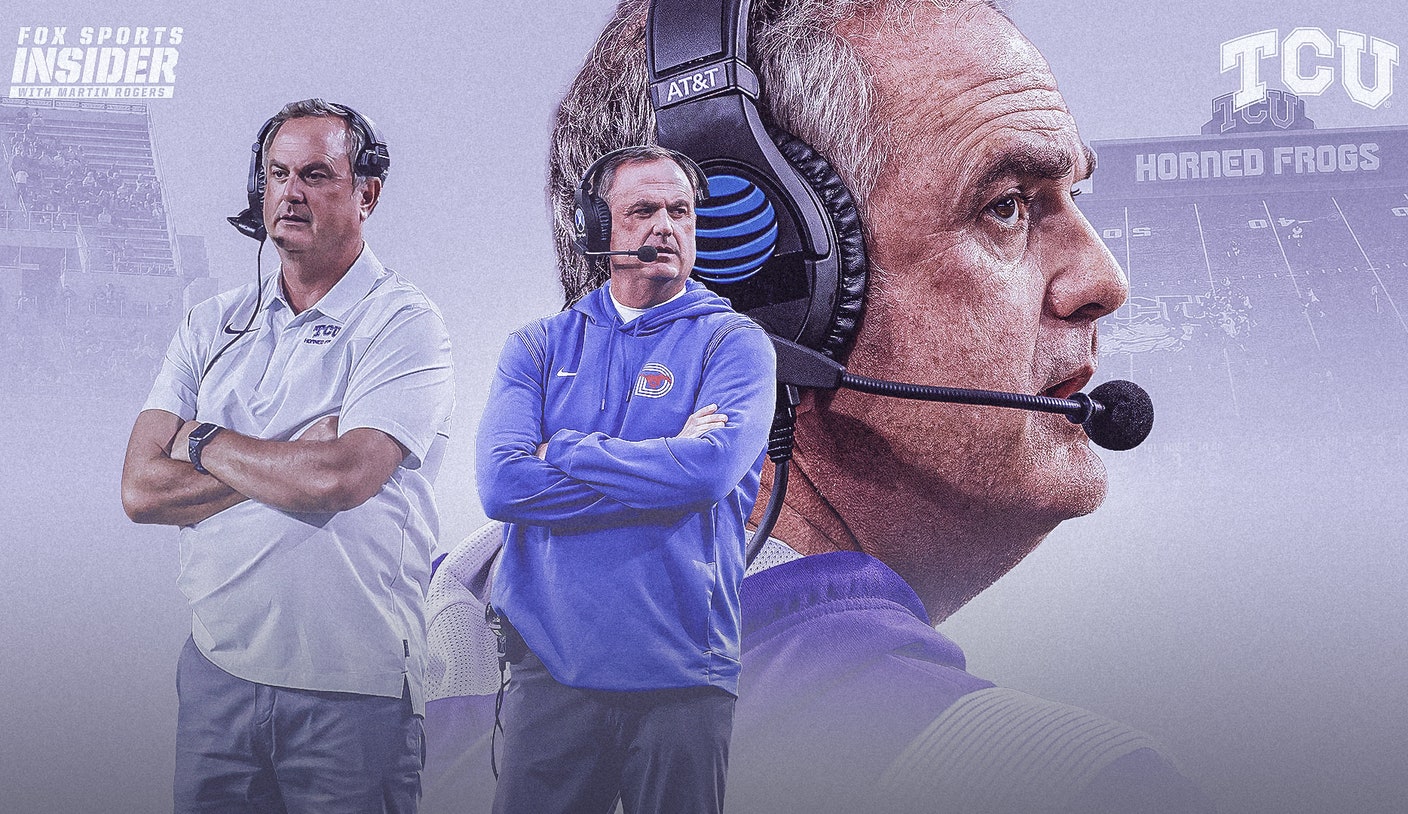 Sonny Dykes has taken his TCU team to the verge of a national title and needs "only" to beat Georgia to complete one of the most memorable championship runs in the sport's history. Understandably, he might be the college football world's favorite fireside topic right now.
Dykes is being lauded for how he dragged his Horned Frogs from the distant bleachers of trendiness — they were unranked before the season — won 12 straight before a solitary blip, then tore down Michigan with a steely and stylish CFP semifinal triumph last weekend.
He's being hailed for the way he's gone about things and the spirit he is instilled in his group. Dykes is the absolute flavor of the month, with everyone wanting to talk about him, talk to him and, unless you're a Georgia diehard, most likely root for him next Monday.
Sixteen months ago, it was very different.
The last time I spoke to Dykes was not so long ago at all, but so much has happened with him since that it might as well have been decades apart. In September 2021, the phone rang and it was Dykes, then the coach at SMU, wanting to chat and trying mightily to generate some positive attention for his program.
The Mustangs were a good football team who would beat none other than TCU a few weeks later, but being a good football team in a city that loves football like no other isn't as simple as it sounds. SMU was in the midst of a promotional push aimed mostly at getting Dallas' football fans (i.e. everyone there) to occasionally shift their focus from the Cowboys, the many nearby Power 5 teams and yes, even the high-school scene.
That involved some imaginative marketing ploys, a Times Square billboard, radio slots involving Mark Cuban and Troy Aikman and, in Dykes' case, calling a columnist on a game week Thursday to extol the virtues of his program.
"We have to be fighting to get noticed," Dykes told me. "There is a lot going on in Dallas. People in Dallas can spend their money in a lot of ways and we are fighting to be an option."
What a change he has gone through. From life in the American Athletic Conference to the biggest game in college sports. From wanting to be noticed in his own city to being praised in every city.
Dykes, 53, has taken it all firmly in stride. His efforts with SMU led to TCU looking no further than right down I-30 when longtime coach Gary Patterson was let go after two decades.
Regional coaching poaches like that — not just in-state but within the same larger metropolitan area — are resoundingly uncommon, and there were plenty of hurt feelings on the SMU side, enough that Dykes swiftly moved his family to the Fort Worth area.
And then he got to work, first in repairing a squad that had lost more than a dozen players through the transfer portal, with not everyone convinced he could even make TCU a contender in the Big 12.
That he did so required smart usage of the portal himself, as he leaned on it to fill holes and piece together the kind of squad he wanted. For all the criticisms of the system, this is one of the upsides, at least for a program like TCU that everyone wants to see as a Cinderella this week, and kind of is, only if you're making comparisons to huge schools in the SEC or Big Ten.
TCU upsets Michigan in the Fiesta Bowl — Joel Klatt reacts
Joel Klatt reacts to the TCU Horned Frogs defeating the Michigan Wolverines 51-45 in the Fiesta Bowl
"We're good enough to compete," Dykes said to reporters this week, regaling the summer message he gave to his team. "We have all the pieces here. We just have to put them all together and we've got to do things the right way. We have to be willing to pay the prices."
It has been a tour de force. After beating SMU early in the season, Dykes' TCU team smacked around Oklahoma a week later, which served notice of their intentions. The only setback, an overtime defeat to Kansas State in the Big 12 Championship, came when a top four position was essentially inked.
They have a smart senior quarterback in the unflappable Max Duggan, an elite receiver in Quentin Johnston, a high-level run game and a pair of remorseless sack collectors in Dylan Horton and Dee Winters. Plus a coach —Dykes was fired by Cal in 2017 and lost four of his last five SMU games — who has been able to shed past disappointments from his mind.
They're paying attention in Dallas now, and everywhere else, too. They might be a 13.5-point underdog per FOX Bet, but Dykes has gotten TCU to college football's ultimate showcase, when few even bothered to wonder whether he could.
And needs to look for the attention no longer, because it's right here.
Martin Rogers is a columnist for FOX Sports and the author of the FOX Sports Insider newsletter. Follow him on Twitter @MRogersFOX and subscribe to the daily newsletter.
---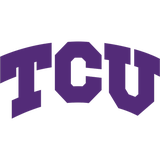 Get more from TCU Horned Frogs Follow your favorites to get information about games, news and more
---
---