Saints let several games slip away, face cap issues trying to improve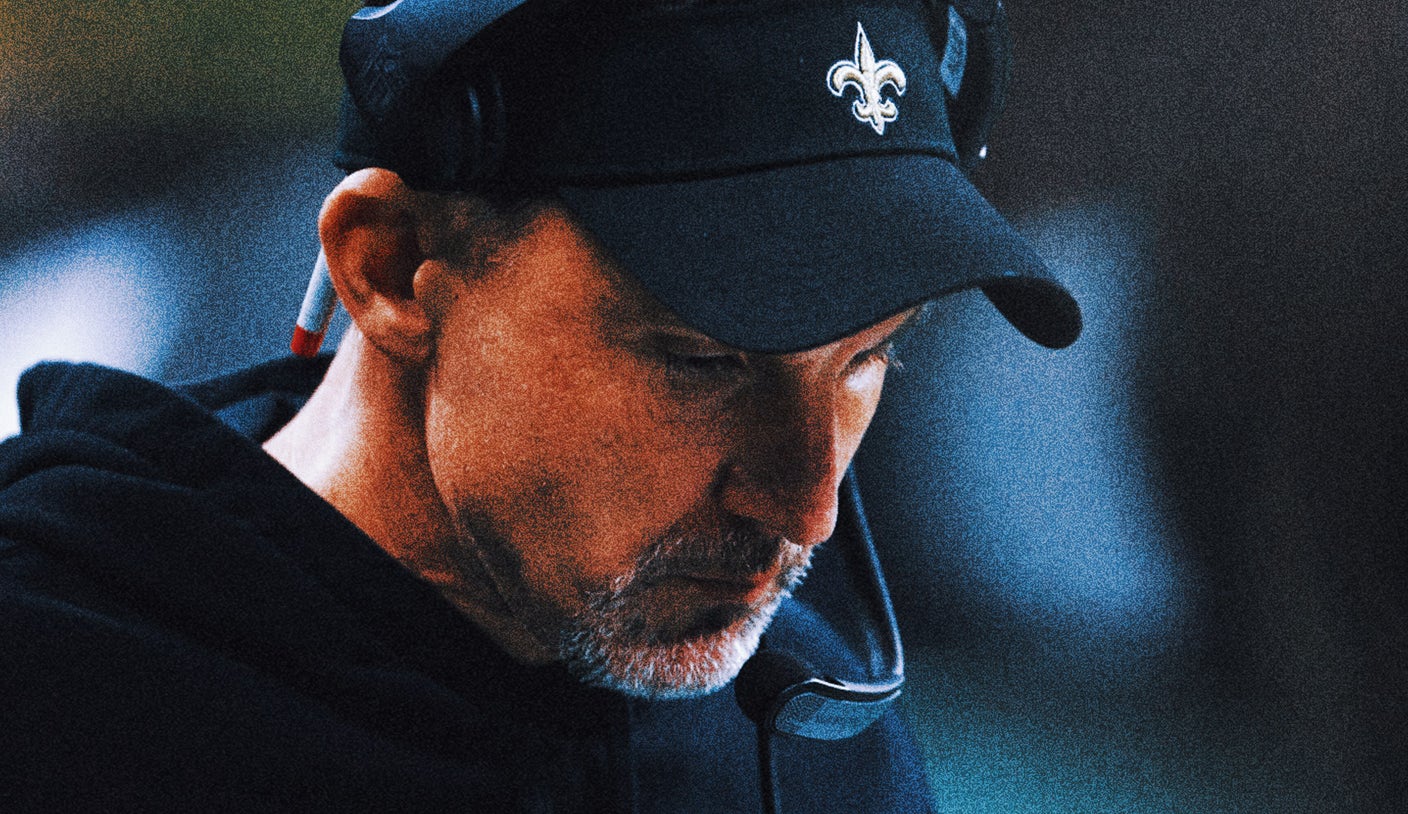 Sunday's 10-7 loss to Carolina was frustratingly familiar for the Saints, as their 2022 season, like so many games along the way, was an opportunity that just didn't end well. 
"Obviously disappointed in the record," coach Dennis Allen said Monday, speaking to reporters. "It's certainly not the standard that we want to be here. Our goal is to win championships here. This year, in that regard, was not good enough. I think we all know that. We're going to work extremely hard this offseason to get those things fixed and put ourselves back in a position where we're competing for championships."
The Saints finished 7-10, just a game out of first place in the NFC South but their worst record since 2005. And more than half their losses came in games in which they had a chance to win, letting them slip away in the fourth quarter:
Tied with the Bucs with eight minutes left in Week 2, they gave up 17 points while turning the ball over on four straight drives.
Leading the Vikings with five minutes left, they gave up a touchdown, then after tying the game, lost on a field goal with 0:24 left.
Leading the Bengals most of the fourth quarter, they lost on a 60-yard touchdown pass by Joe Burrow with 1:57 left.
Tied with the Steelers in the fourth quarter, they gave up the game's final 10 points on two interceptions and a turnover on downs.

Leading the Bucs 16-3 with five minutes to play, they gave up two touchdown drives, the last with 0:03 left to lose 17-16.

Tied with the Panthers late in the fourth, they had a field goal blocked and then lost on a field goal as time expired.
The Saints have the hollow consolation of owning the best point differential in the division — minus-15, 30 points better than the division-champion Bucs — but that is just a reminder of how easily this could have been a playoff team in a bad division.
"[A record of] 7-10 is not where we want to be," Allen said. "But we're not as far off as maybe some might think. There's areas we have to improve on."
That Allen was able to talk to reporters for 28 minutes Monday, that he anticipates he'll be back for another season, is more than five head coaches can say in a league that has little patience for disappointment. Allen might have changes within his coaching staff, potentially including offensive coordinator Pete Carmichael, who has been in that role since 2009.
On offense, the Saints averaged 19.4 points per game, ranking 22nd out of 32 teams, a slight drop from averaging 21.4 in 2021 to rank 19th. Neither is anything close to Drew Brees' final five seasons, when the Saints ranked in the top five in scoring each year from 2016-20.
Jameis Winston started the first three games at quarterback, was sidelined by a back injury and never returned, with Allen sticking with veteran Andy Dalton, who threw 18 touchdowns against nine interceptions. The Saints got an initial spark from Dalton, scoring at least 24 points in his first five starts, but then did so just once in the final nine games. Dalton is a free agent, and while Winston is under contract, his 2023 salary of $12.8 million is not guaranteed, so he could be released.
Offseason improvement won't come easy, as the Saints gave up their first-round pick, 10th overall, to the Eagles in April in trading up to get receiver Chris Olave. New Orleans is over the projected salary cap more than any other team in the league, $52 million over according to Spotrac, so the Saints will have to restructure deals and make cuts before they have any space to re-sign their own free agents or make any substantial additions.
The Saints are officially third in the NFC South standings, which gives them a small break in the three 2023 games determined by divisional standing. While the Panthers have to play three playoff teams in those games, the Saints will play just one, hosting the Giants and traveling to face the Rams and Patriots. Especially if Tom Brady isn't back with the Bucs, the division will be seen as wide-open after a season in which no team finished with a winning record, potentially with four new starting quarterbacks.
Small changes to the roster could lead to small changes on the scoreboard, and 2022's close losses could turn into different results if the Saints can just find a way to close out winnable games next season.
"Certainly, we've got to do a better job of finishing," Allen said Monday. "I can think of Cincinnati, Tampa, this last game against Carolina, go back earlier in the year against Minnesota, I think there were some opportunities for us to close some games out and finish some games. We didn't get that done. That's going to be an area where if we can learn how to finish games and close some of those games out … seasons in the future will be different."
A season of disappointing finishes actually started with the opposite, as the Saints trailed the Falcons by 16 with 12 minutes left in the season opener before rallying for 17 points and a 27-26 victory. That comeback included two touchdown catches by receiver Michael Thomas, who like Winston didn't play after the third game of the season due to a toe injury. Injuries were a limiting factor for the Saints all season, but the close losses can serve as a motivation for players moving forward.
"There were so many games this past year where we could have won in those [final] minutes," said defensive end Cam Jordan, who had 8.5 sacks and missed the Pro Bowl for the first time since 2016. "That's the difference in going to the playoffs and being a high seed to not being in playoff contention at all. We have to figure out how to close those games. … The facts are we did not do it. The facts are we ended the season at 7-10 and for whatever reason, our postseason is the offseason."
That offseason could bring difficult cap-related decisions, but the Saints remain confident they can emerge with a team capable of contending for the division and more, knowing there are likely larger consequences if that doesn't happen in 2023.
"Ultimately, I'm responsible for the success or failure of the team," Allen said. "I understand that responsibility and I look forward to the challenge of improving our team … I see a path to success as we go into the future."
Greg Auman is FOX Sports' NFC South reporter, covering the Buccaneers, Falcons, Panthers and Saints. He is in his 10th season covering the Bucs and the NFL full-time, having spent time at the Tampa Bay Times and The Athletic. You can follow him on Twitter at @gregauman.
Top stories from FOX Sports:
FOLLOW
Follow your favorites to personalize your FOX Sports experience
---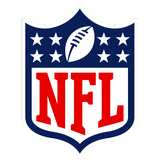 Get more from National Football League Follow your favorites to get information about games, news and more
---
---