PowerMizzou – Ten Thoughts for Monday Morning presented by Will Garrett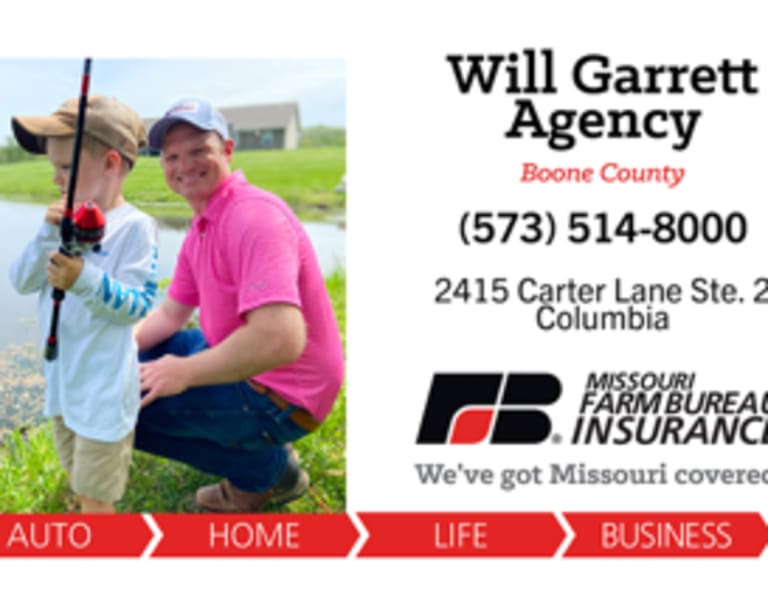 So we've reached the point in the year where the thoughts will go a little more global. Obviously we'll cover everything that needs to be covered around Mizzou, but the headliners are in the offseason and we might branch out a little bit more over the next few weeks in this space. Here we go.
1) It's time for my annual rant of frustration with college basketball "fans." The season lasts more than three weeks. Let's do a little thought exercise. Decide which team had a better season (it will not be hard to figure out who the teams are):
Team A: Ranked 10th in the country in the preseason. Finished 22-14, 8-10 in 10th place in its league, lost in the Sweet 16
Team B: Picked 11th in its conference in the preseason. Finished 25-10, 11-7 in 4th place in its league, lost in the 2nd round
Any rational person will say Team B (Missouri) had at least as good and probably a better season than Team A (Arkansas). The gap isn't huge. It's due in part to the expectation for each coming in. But this push for "This team was better than that team because it went further in the tournament" irritates me every single year. I'm not saying the tournament doesn't count. It obviously does. But it can't be the ONLY way we measure success. Missouri had a better season. Arkansas had a better week.
2) This tournament as a whole has been one of the most fun I can remember. Three of the four teams in the Final Four are there for the first time ever. That hasn't happened since 1970. If you add up the seeds of the teams (4,5,5,9) it is 23, which is the second highest ever (2011 was 26 with a 3, a 4, an 8 and an 11). Since seeding began in 1979 it is the first time we've ever had a Final Four without a single team seeded in the top three. There is not a team that was ranked in the preseason top 10 in the Final Four. We got a 16 over a 1, a 15 in the Sweet 16 and team that had never won a tournament game (Florida Atlantic) in the Final Four. Once again, the NCAA Tournament has proven why it's the best three weeks in sports.
3) There are two ways a Mizzou fan could look at this tournament and I think both are valid.
We are proud to welcome Will Garrett, Agency Sales Manager of Missouri Farm Bureau Insurance as our partner and sponsor. When you're looking for in-depth analysis of everything happening at Mizzou, Monday Morning Thoughts is the place to go. When you're looking for an in-depth review of your insurance policies, Will Garrett is who you need. Born and raised a Tiger fan, Will is proud of his hometown and takes pride in protecting his community, and the people in it. The time to prepare for tomorrow is today. Find Will in his office just south of Faurot Field! Click here to get in touch with Will and start the process.