Nick Sirianni and the Eagles have bloomed together on their ascent to Super Bowl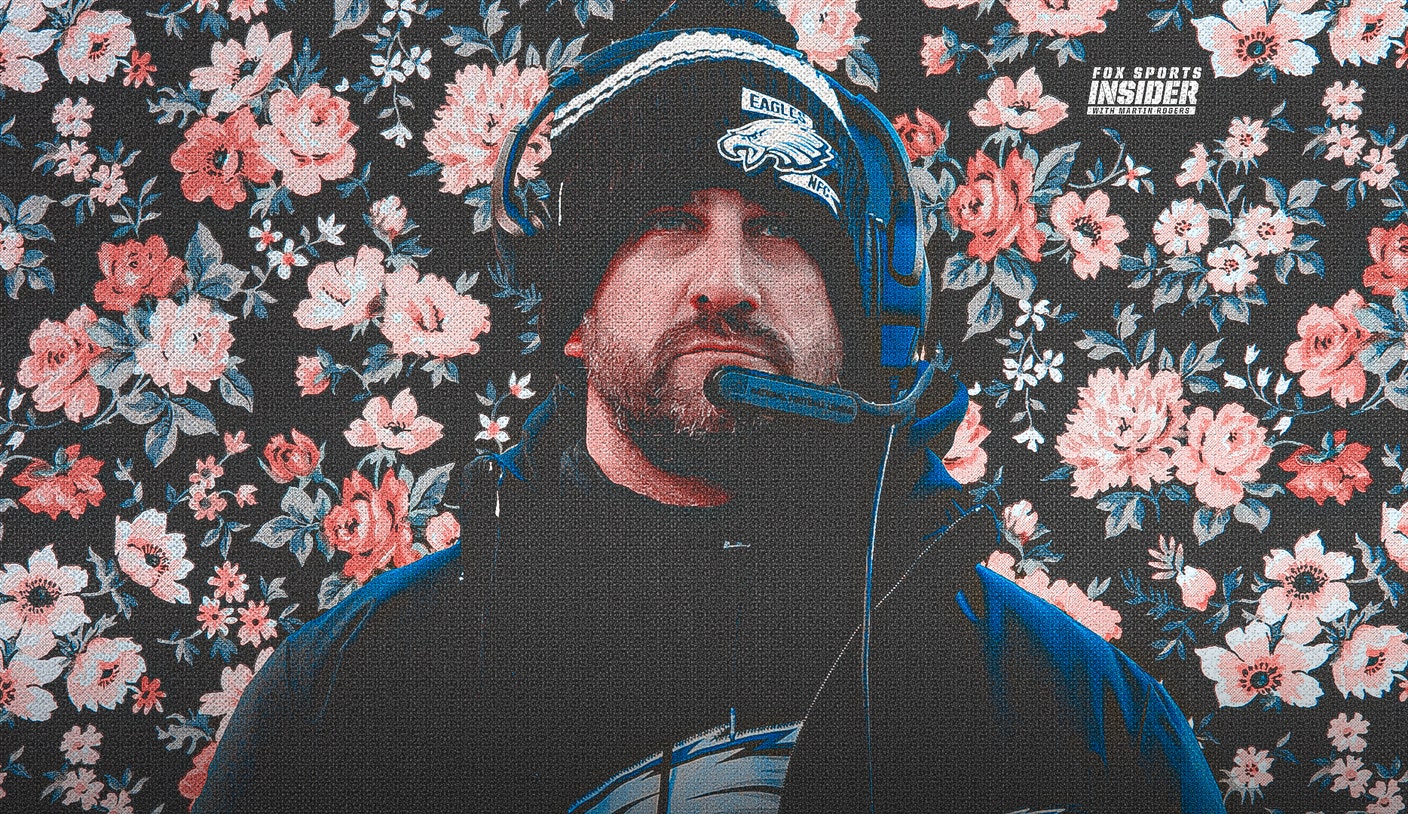 It is nice to give flowers and even nicer to receive them.
You don't need to know anything about flowers except they're pretty and colorful, sometimes romantic, always thoughtful, capable of brightening up a home, or a ward, or an office, or, undoubtedly, someone's day.
However, somewhere in Philadelphia, amid the Eagles' presently rapturous and always noisy fan base, there is someone who should feel a little silly for their delivery of a fateful bouquet just under 15 months ago, long before anyone was thinking about Super Bowls.
On Nov. 7, 2021, the Eagles lost to the Los Angeles Chargers at home, and, as head coach Nick Sirianni exited the field and was about to head down the tunnel, a bunch of flowers was tossed in his direction from the stands and fell at his feet. Sirianni stopped, visibly perturbed, and glared towards the offender — quite rightly given that it was a cheap shot, and a classless, boneheaded move.
The precursor to it was a press conference Sirianni, then in his first season, had given a couple of weeks earlier. Trying to make a point about the team being a work in progress, he told reporters he'd used an analogy of a flower when addressing the squad.
"What's going on is that there's growth under the soil," he said. "I put a picture of a flower up, and it's coming through the ground, and the roots are growing out. Everybody wants to see results. Shoot, nobody wants to see results more than us, right?
"But it's really important the foundation is being built … and the only way the roots grow out is if we all water, we all fertilize, we all do our part."
It can be argued that Sirianni got a little lost along the way as he passed the story on to the media, which was no excuse for the fan who used flora as a projectile. Yet while the flower-hurler went way too far, the fact remains that Sirianni was not a popular man among the fans back then.
[Related reading: Eagles on Julian Love's Nick Sirianni's comments: 'He just don't understand.']
The Eagles looked like they were going nowhere. At 2-5, Sirianni seemed, on the initial evidence, like a coach who might not stick around for too long.
Or, if things did improve, it wouldn't become anything like this, where the Super Bowl is just around the corner (Sunday, Feb. 12 on FOX and the FOX Sports app!) and the Eagles, a crushing force for much of the regular season, are slight favorites to beat the Kansas City Chiefs and win the greatest game of all.
Next Sunday in Glendale, Ariz., Sirianni will have a chance to stamp his name into history at the age of 41, against an opposing coach who is 1) old enough to be his dad and 2) fired him as a Kansas City receivers coach a decade ago.
Sirianni had spent four years with the Chiefs, and Andy Reid — then beginning his tenure as head coach — ousted him not through disfavor, but because he wanted to bring in his "own guy," David Culley. Sirianni was disappointed back then, but it has worked out. He's a Philly guy now, through and through.
The Eagles fans love him. They believe in him. They shake his hand when they encounter him in the street and they roar at the announcement of his name as loudly as for Jalen Hurts or Jason Kelce.
They still get angry, but now it's on his behalf. Sirianni being omitted from the shortlist for the AP Coach of the Year award led to some outrage; animus that, it must be said, has some solid merit. He did win the NFL on FOX coach's award, handed out last week.
Sirianni wins the 'NFL on FOX' Coach of the Year award
Philadelphia Eagles head coach Nick Sirianni won the "NFL on FOX" coach of the year award presented by Mark Sanchez and Chris Myers.
The fans like how their coach fits in to the city and into the franchise, and he does that being himself. They love how he yells at officials and the other team's coaches and they enjoy the hype he spouts, like when comparing Hurts to Michael Jordan
And they'll live with even his more unusual inspirational anecdotes. Sirianni's method revolves around being able to control certain things. Let's go back to the flowers incident, then, because it's a good example of how he rolls.
He couldn't do anything about the fact they were thrown, but he could control his response, and he did. He sensed in the moment that how he reacted — and the temptation must have been there to mouth off or even hurl the bunch back into the crowd — would impact how he was perceived by both the fan base and his players.
The right answer was a firm glare that spoke to a man who bears no nonsense but isn't going to lose his head under pressure. It struck the right note.
It feels a long time ago now; a lot longer than 15 months. The best of the Eagles might have under the soil then, now they are a team feared around the league.
Sirianni's role has centered around cultivating that. As for the flowers he was talking about, they did indeed bloom.
Martin Rogers is a columnist for FOX Sports and the author of the FOX Sports Insider newsletter. Follow him on Twitter @MRogersFOX and subscribe to the daily newsletter.
Top stories from FOX Sports:
FOLLOW
Follow your favorites to personalize your FOX Sports experience
---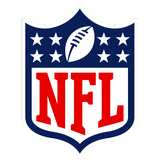 Get more from National Football League Follow your favorites to get information about games, news and more
---
---