Jason McIntyre follows through on bet, gets Seahawks logo shaved into hair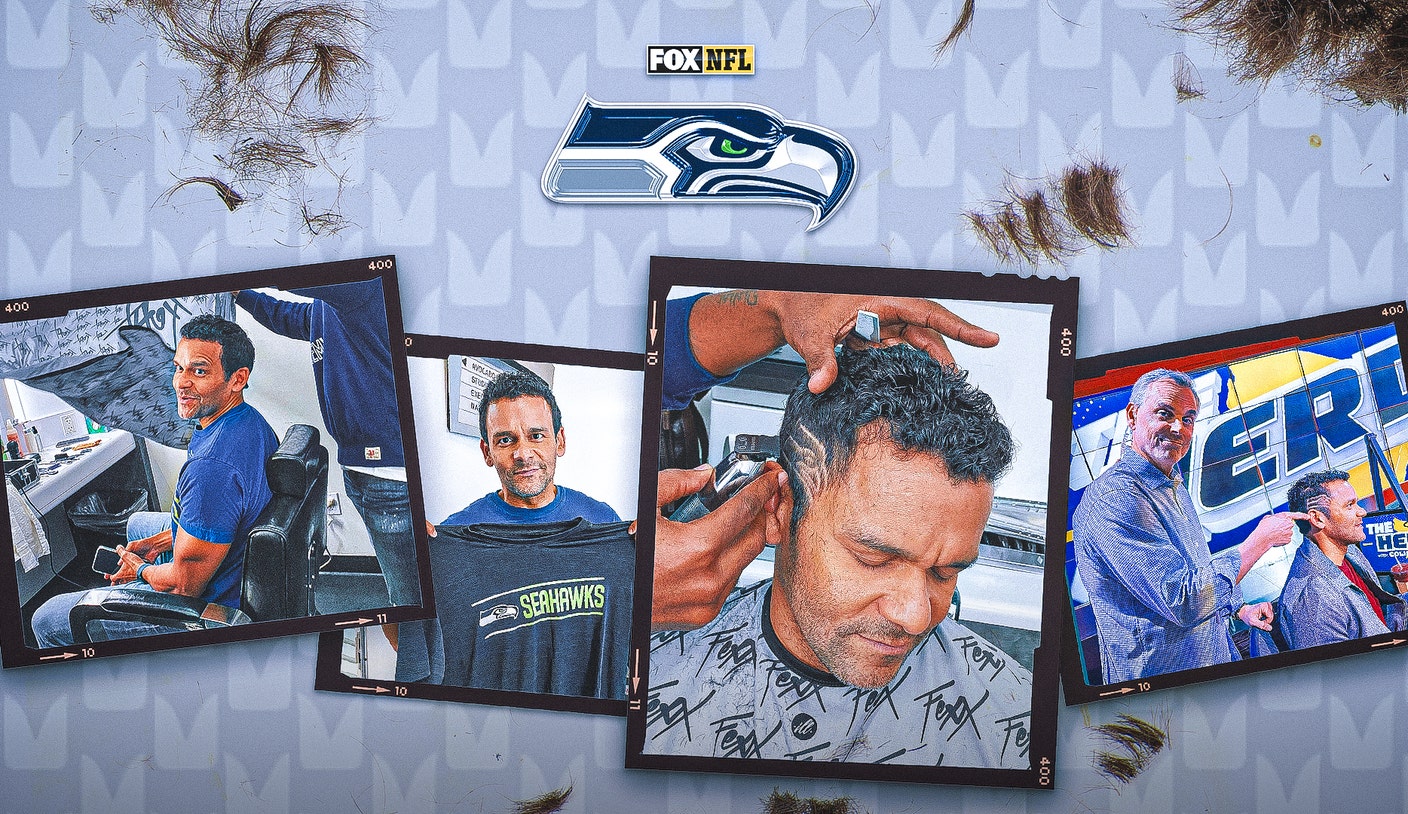 Jason McIntyre is a man of his word.
The co-host of The Herd made an impromptu vow during the show's Aug. 22 episode that he would get a Seattle Seahawks logo shaved into his hair if Seattle finished with a winning record during the then-upcoming NFL season.
"I think you're safe," Colin Cowherd responded.
McIntyre was, in fact, not safe.
The Seahawks finished 9-8 with NFL Comeback Player of the Year candidate Geno Smith at quarterback, reaching the playoffs and defying expectations in what many including Cowherd and McIntyre believed would be a rebuilding year for the Seahawks.
This week, McIntyre lived up to his end of the bargain.
Jason McIntyre reveals his shaved Seahawks logo
Jason McIntyre reveals the Seattle Seahawks logo shaved onto his head after Seattle finished above .500, following through on his bet from August.
The man known as "J-Mac" debuted his new haircut Tuesday after a visit from the barber, to the approving laughter of Cowherd.
"It's not bad at all," Cowherd said.
"Not bad? I think it's fantastic," McIntyre responded. "Justin, our great barber here at FOX, put it in the side of my head, and now I live with it for a day."
Cowherd and McIntyre did point out that the Seahawks benefited from not only an excellent 2022 NFL Draft class but also the implosions of both the Arizona Cardinals and Los Angeles Rams in the NFC West. The Cardinals and Rams were playoff teams in 2021 (with the Rams winning the Super Bowl) who struggled mightily in 2022.
The Seahawks went 4-0 against the Rams and Cardinals in 2022, including an overtime victory over Los Angeles in Week 18 to seal McIntyre's fate.
"Can I thank Baker Mayfield for throwing that interception in overtime?" McIntyre said. "All they had to do in Week 18 — the Rams get the ball, they score, and it's over, and I don't have a logo in the side of my head like a meatball."
Cowherd went easy on his co-host, saying McIntyre does not have to keep the new hairdo for long. 
"I don't think I'll be going to the Super Bowl with a logo on the side of my head," McIntyre said.
Still, McIntyre admitted during Monday's Herd he was going a bit out of his comfort zone.
"I'm not a stunt guy," McIntyre said. "This is not my deal. … This is my lesson learned, the next time I make bold proclamations, I'll just say stuff, I will not be wagering, like, 'I'll do this!'"
McIntyre also shared some words of wisdom from his wife Tuesday after she saw him with the haircut: "Play stupid games, win stupid prizes."
"I have learned my lesson," McIntyre said, "and I will watch what I say in regards to silly bets now."
Top stories from FOX Sports:
---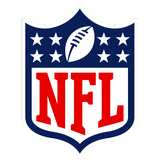 Get more from National Football League Follow your favorites to get information about games, news and more
---
---