How Bucs punter Jake Camarda pulled off scrambling kick in division-clinching win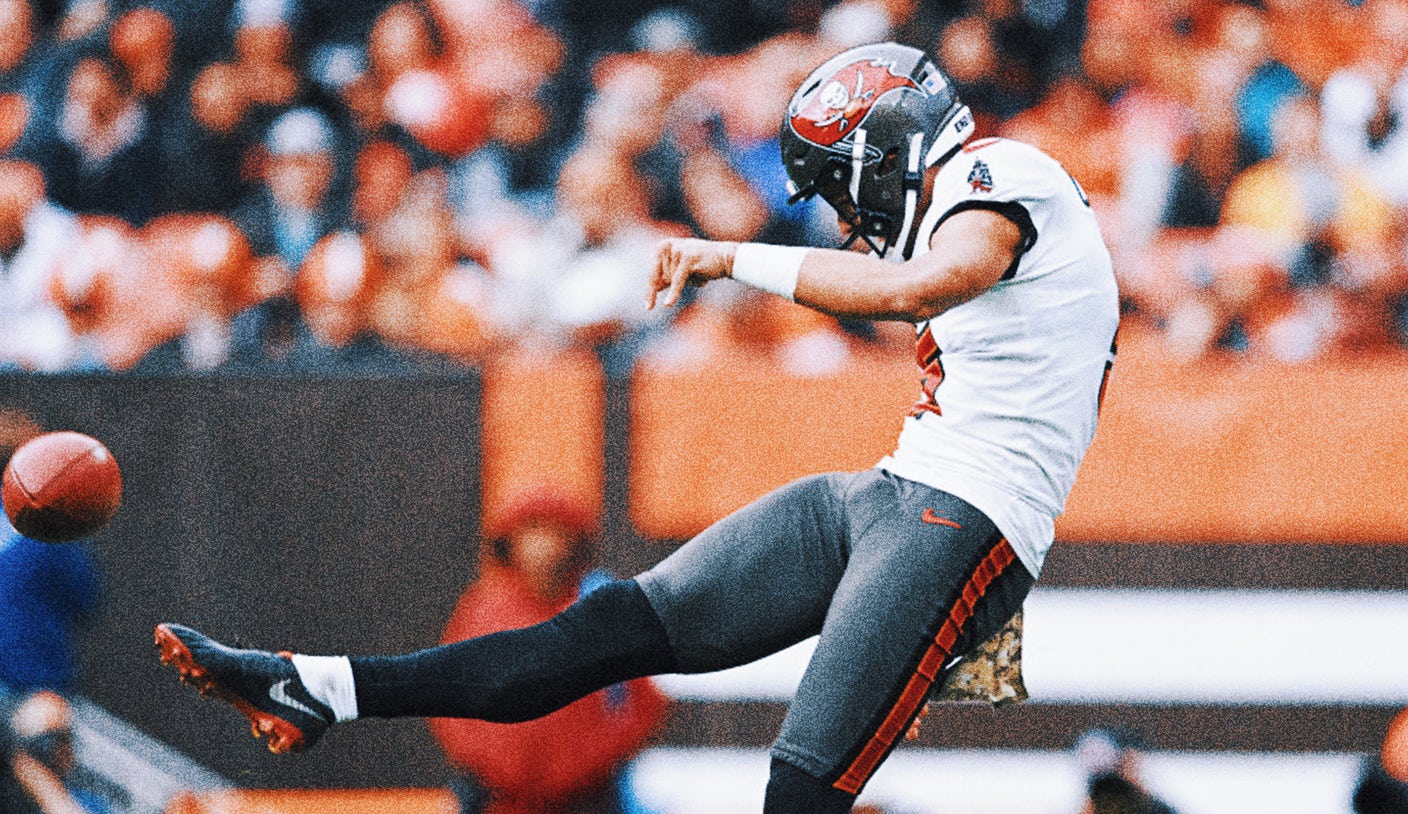 Buccaneers punter Jake Camarda's amazing scramble to avoid disaster on a low snap in the final minute of Sunday's game helped Tampa Bay secure not only a win but a division title, but he'll admit there wasn't time to think much in that instant.
"Pretty much what was going through my head was, 'Find a way to get to some open field,'" the rookie from Georgia told reporters Monday. "A lot was happening. I can't say that I was thinking a ton. It was kind of just based on instinct."
The Bucs led 30-24 with 42 seconds left Sunday, punting from Carolina's 44 but knowing a touchdown could beat them. Zach Triner's snap was low and bounced before it got to Camarda, who rushed to pick up the loose ball. Had he simply fallen on it — to avoid the chance of Carolina scooping it up and scoring — or had he just been tackled for a turnover on downs, the Panthers would have taken over in Bucs territory, much closer to a potential game-winning touchdown.
But Camarda deftly scrambled to his left, eluding cornerback T.J. Carrie and linebacker Joel Iyiegbuniwe, turning upfield as he neared the sideline and finding room to punt the ball down the field, where it bounced and was downed by teammate Zyon McCollum at the 3-yard line. The Bucs were flagged for a penalty for having an illegal man downfield before the kick, but it avoided a negative play, and on the re-kick, Camarda hit a punt that was downed at the Carolina 8-yard line.
"I have never seen a punter make an athletic play like that," coach Todd Bowles said after the win. "I really haven't. He did a heck of a job doing that."
The Bucs thought enough of Camarda to draft him in the fourth round in April, and he has been outstanding, ranking fourth in the NFL with an average of 48.7 yards on 74 punts. He's also tied for the most touchbacks on punts, so his net average isn't as strong, but he showed his poise on a key play Sunday to help the Bucs close out a hugely important victory.
Needing 10 yards for a first down, Camarda said he knew he had no shot to run for a first down and never thought about a desperation throw, so he just focused on finding a lane to get off a kick, no easy task running left and kicking with his right foot.
Camarda — 6-foot-1 and 193 pounds — has more athleticism than most punters, with a background as a centerfielder in baseball, and while specialists don't have to be timed at the NFL Combine, he ran last year and was timed impressively at 4.56 seconds. Asked the last time he had to elude an opponent on a play, he pointed to a fake field goal at Georgia when he took off as holder for a first down against Baylor in the Sugar Bowl, also on Jan. 1, three years earlier to the day.
NFL teams practice and prepare for all kinds of scenarios in a game, but Bowles said Monday that the Bucs had never practiced a bad snap and how to handle it, so what Camarda did Sunday was simply instinct and athleticism.
"That was all instinct on his part," Bowles said. "You don't practice botching a punt. It happens, but you don't practice botching a punt, especially running to the sideline and making a kick like he did. Very instinctive of him to do that and a heck of a play."
Camarda also had a special-teams tackle in Sunday's win and has six such tackles this season, the most for any NFL punter in 10 years. He made a point to say that Triner is "an incredible snapper" who has done "an unbelievable job" this season, so he wasn't expecting anything but a regular snap on the play.
Video of Camarda's play went viral Sunday, making him an unsung hero in the Bucs' win, but he said the team won for many reasons, especially the three touchdown passes from Tom Brady to Mike Evans.
"It's a team game, a team effort," he said. "Look at what Tom and Mike did. We're not going to win that game without those guys. I feel like some people have said things, but we don't win this game without everybody else's effort on that field. I definitely don't want to take that kind of credit."
Top stories from FOX Sports:
Greg Auman is FOX Sports' NFC South reporter, covering the Buccaneers, Falcons, Panthers and Saints. He is in his 10th season covering the Bucs and the NFL full-time, having spent time at the Tampa Bay Times and The Athletic. You can follow him on Twitter at @gregauman.
---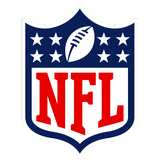 Get more from National Football League Follow your favorites to get information about games, news and more
---
---