Have Cowboys learned a valuable lesson about the value of receivers?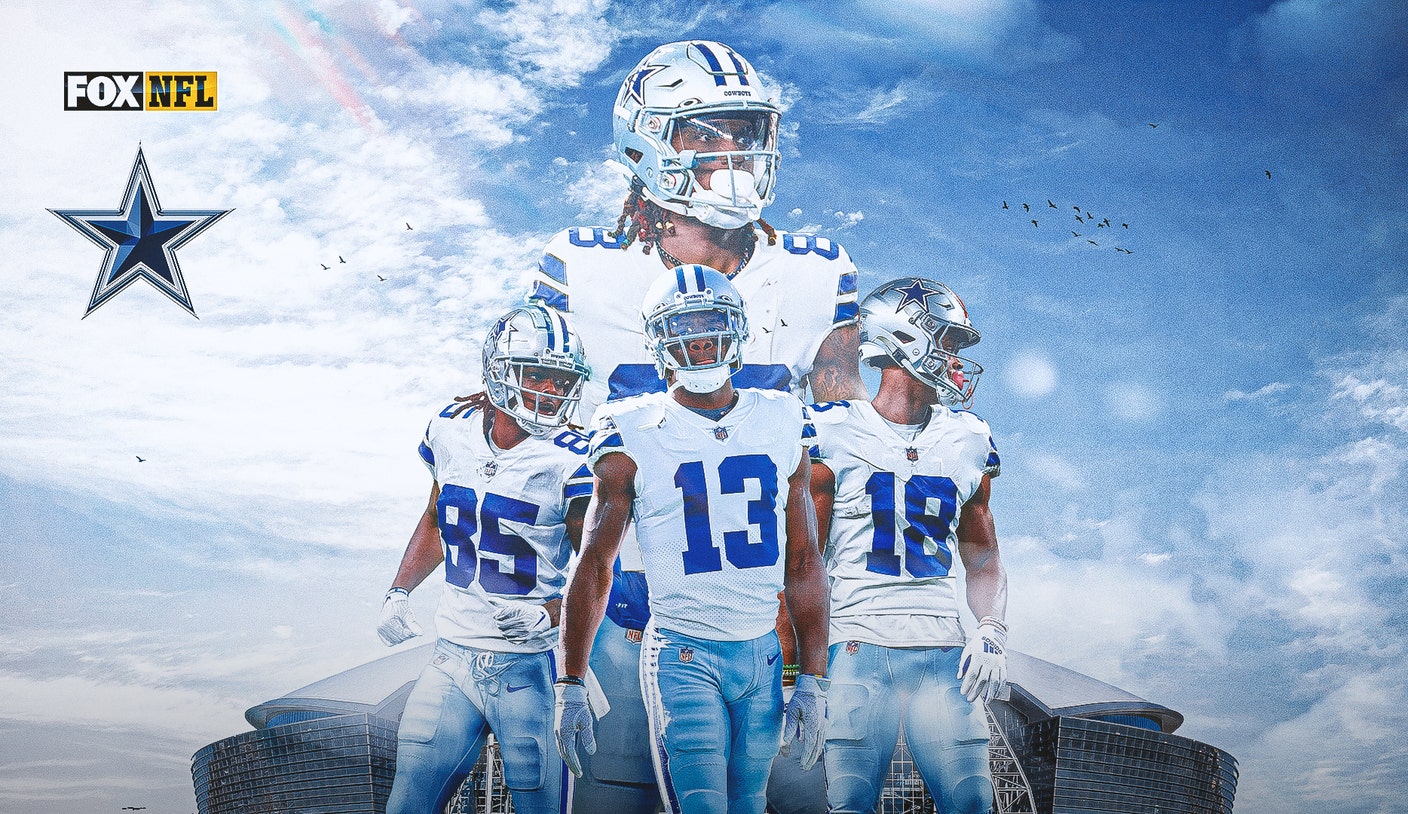 Perhaps the Cowboys have learned a lesson about history's habit of repeating itself.
It's that time of year for philosophical discussions, because that's all you have left when the Super Bowl is no longer attainable. And while the Chiefs and Eagles gear up for this year's biggest game, the Cowboys are left with another assessment of where they fell short.
To be fair to them, the answer to that question can vary. But it was interesting to hear reporters at this week's Senior Bowl ask team owner and general manager Jerry Jones about the decision to trade Amari Cooper roughly one year ago — a plan that can much more easily be assessed in the aftermath.
"The elephant in the room that you're talking about, was when I look at the salary that was involved there — over $20 million a year," Jones said. "And I look at what we got with that salary to help this team, that we wouldn't have been able to have on this team had we kept him. I like what we did." 
A brief recap: the Cowboy dealt Cooper to Cleveland for a fifth-round pick after last year's playoff loss to San Francisco. It was a move billed as a salary shed that would allow them to otherwise bolster their roster. And they did use some of that savings to sign the likes of Michael Gallup, Dorance Armstrong, Dante Fowler Jr., Jayron Kearse, Malik Hooker and James Washington.
It's worth noting that Cooper's contract could have been restructured to free up $15 million in cap space, something the Browns did a week after trading for him, and that the collective cap hit of those six signings was roughly $18 million.
But the point isn't really that the Cowboys moved on from Cooper — it's how they tried to replace him. The main hope was obviously that CeeDee Lamb, entering an all-important third season, would step into that vacuum and produce at an elite level. Mission accomplished, as Lamb was named second-team All-Pro after posting 107 catches for 1,359 yards and nine touchdowns.
The issue came with replacing the production behind Lamb, with Cooper shipped to Cleveland and Cedrick Wilson Jr. signed by Miami in free agency. As Gallup recovered from a late-season ACL tear, the Cowboys signed Washington for essentially veteran-minimum money and drafted Jalen Tolbert in the third round of last spring's draft.
If you watched the Cowboys this season, you know the results.
Washington broke his foot during training camp, eventually returned and was cut without recording a catch. Tolbert, despite his lofty draft status, was a healthy inactive for half the team's games and managed just two catches for 12 yards on the year.
"You could say that we probably had too much reliance on what Tolbert could do, because we were high on him coming out and thought he could immediately be a factor," Jones said. "We had thought possibly that we could have better results relative to Gallup, as far as his rehab and where he is. So I can say that."
It was eerily reminiscent of 2018, when Dallas cut Dez Bryant, signed several journeymen and drafted Gallup to replace him. That experiment was bad enough that the Cowboys used a first-round pick to acquire Cooper from the Raiders at the midpoint of the season.
This chart, released right after the Cowboys' 19-12 divisional round loss to San Francisco, paints a clear picture.
Lamb produced a phenomenal EPA, or Expected Points Added, throughout the season. Behind him, the Cowboys' most consistently effective receivers were T.Y. Hilton, who played his first game on Christmas Eve, and rookie tight end Jake Ferguson.
None of this is meant to absolve Dak Prescott from his role in that game. Prescott did throw two costly interceptions to the 49ers, one of which cost the Cowboys a precious red-zone opportunity before halftime.
It's still true that the Cowboys were working with a noticeable lack of firepower, and the ensuing round of playoff games underscored that fact. There's no single recipe for success, but all four conference championship game participants employed a bevy of pass-catching options — from the duo of A.J. Brown and DeVonta Smith in Philadelphia, to the trio of Ja'Marr Chase, Tee Higgins and Tyler Boyd in Cincinnati. Even the run-heavy 49ers and the Tyreek Hill-less Chiefs put together a deeper cast of receiving options than the Cowboys, who lacked consistency behind Lamb.
CeeDee Lamb talks about his breakout season
CeeDee Lamb sits down to talk with Erin Andrews about his 2022 breakout season.
There's some reason for optimism, even with the players on hand. Gallup will be a year removed from surgery when this offseason program begins, which should help. And it's far too early in Tolbert's career to give up on him. But when considering that Dalton Schultz, Tony Pollard and Noah Brown are all out of contract, that's not remotely good enough.
It's at least debatable whether moving Cooper was the right call, and that's ultimately not the point. But hopefully what they realize now is that doing the bare minimum to replenish their receiving group is not a mistake they can repeat.
David Helman covers the Dallas Cowboys for FOX Sports. He previously spent nine seasons covering the Cowboys for the team's official website. In 2018, he won a regional Emmy for his role in producing "Dak Prescott: A Family Reunion" about the quarterback's time at Mississippi State. Follow him on Twitter at @davidhelman_.
Top stories from FOX Sports:
FOLLOW
Follow your favorites to personalize your FOX Sports experience
---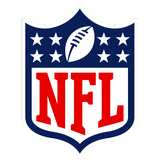 Get more from National Football League Follow your favorites to get information about games, news and more
---
---