Has Packers legend Aaron Rodgers walked off Lambeau Field for the last time?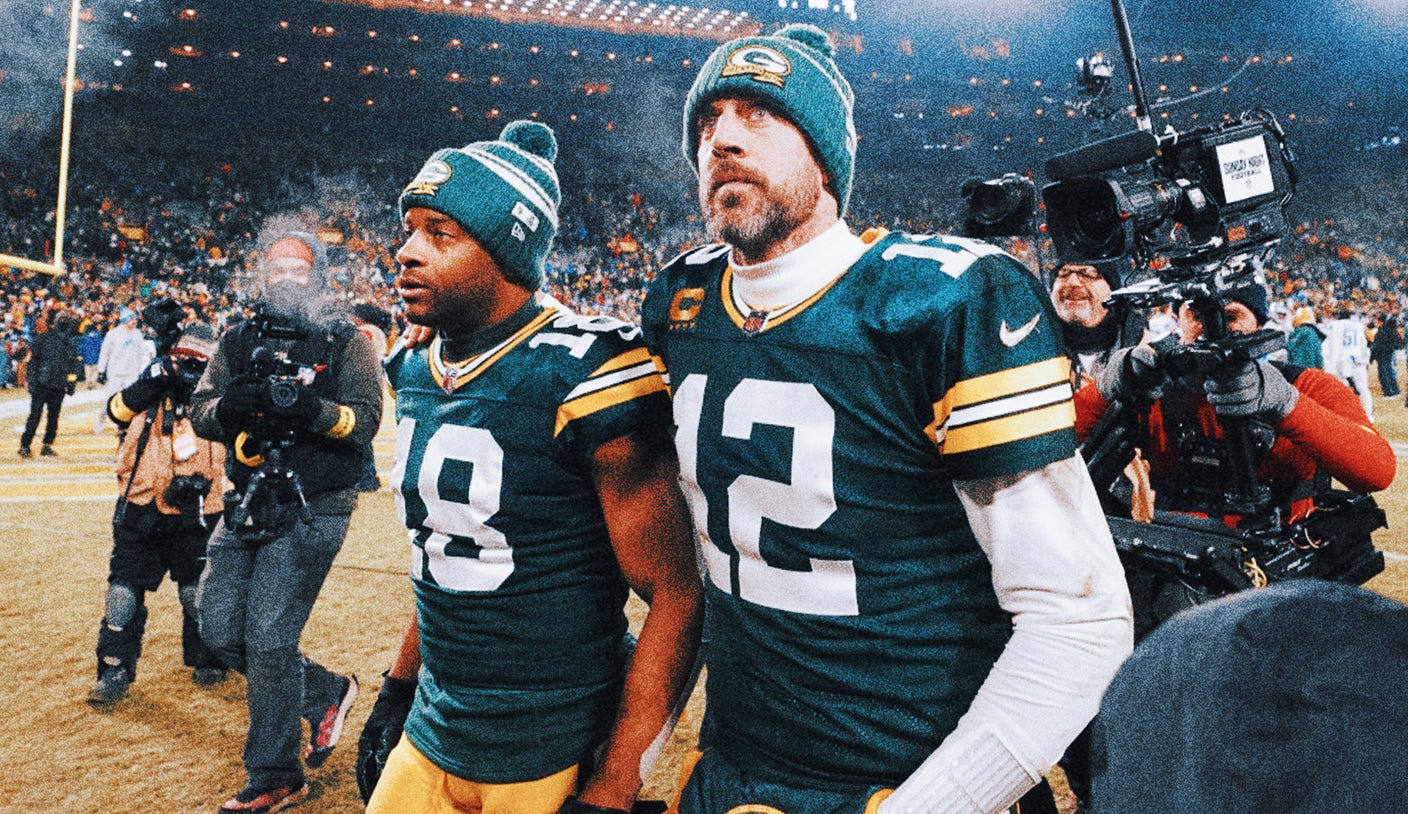 As Green Bay Packers quarterback Aaron Rodgers walked off the field and into the tunnel following Green Bay's 20-16 defeat, he wrapped his arms around old friend Randall Cobb and trekked solemnly into the locker room.
The Packers' season is over due to the division-rival Detroit Lions playing spoiler on Sunday night at venerable Lambeau Field. There's something to this place, to be sure. At one point, it was thought to have the best homefield advantage in the league. But after three straight years of Green Bay's season ending on this very field, we were all now left to wonder: Was that Rodgers' last time walking off of it?
"At some point the carousel comes to a stop and it's time to get off," said Rodgers following the game. "I think you kind of know when that is and that's what needs to be contemplated. Is it time? Also, what is the organization doing? That's part of it as well.
"But I feel good about what I've accomplished in this league. I wouldn't have any regrets walking away. But I have to see what it feels like once I get away from this."
With a guaranteed $58.3 million salary waiting for him in 2023, you'd be forgiven for wondering how this is even a decision to be made. And while Rodgers admits the money isn't a driving force for him anymore (he's made enough of it, he says), the decision isn't wholly his own, either.
Rodgers failed to surpass 300 passing yards in a game this season for the first time ever. With the Packers' season on the line, he finished with 205 total passing yards, completing 17 of 27 pass attempts and scoring one touchdown against one interception. It was good for an 83.1 passer rating, his fourth-lowest of the season, when it was win-and-in for the Packers against a team that had nothing left to play for.
"To assume it's a foregone conclusion [that the Packers want me back] would be slightly egotistical so I'm going to be a realist here and realize there's a lot of different parts of this," said Rodgers. "I was aware of the possibility of them going young if we had gotten to a point that we were out of it. I'm aware of that possibility as well. It wouldn't be the best reality, but I know it's a possibility."
Rodgers is talking about the possibility of the Packers playing former first-round pick Jordan Love, who has been waiting in the wings since 2020. Those questions came following Green Bay's loss to Philadelphia in Week 12, putting the Packers at 4-8 on the season, losing seven of eight in a midseason stretch. It was a fair question. And perhaps still is going into the offseason, when Rodgers has a decision to make.
"I mean I'm not going to hold them hostage," Rodgers said. "I understand we're still in January here. March is free agency. Just need some time to get the emotion out of it and figure out what's best.
"You don't want to lose your last game and miss out on the playoffs, but this is a great profession and a really tough business and it doesn't always end with rainbows for everybody."
If Rodgers calls it a career, the four-time MVP will have thrown an interception to Lions rookie safety Kerby Joseph as his last pass ever in the green and gold.
Remind you of another long-time Green Bay quarterback?
Yes, Brett Favre's last pass as a Packer was also an interception.
Of course, Favre didn't retire after his last season in Green Bay. Is that where their stories differ? Or is Rodgers open to testing out the waters somewhere else before he gets off the NFL carousel?
"I don't know," he said. "I don't like saying never but got to see how I'm feeling first once the emotion is out of it. Then have the right conversations and see what the best direction is."
Rodgers did insist on hanging onto his jersey from Sunday night. Lions rookie wide receiver Jameson Williams asked him for it after the game and Rodgers told him he wanted to keep this one. This one was special and worth giving to someone he really cares about, he said. Any jersey worn against Chicago is special, too. Primetime under the lights at Lambeau as well. Week 18, also special. So sure, this jersey ticked a lot of those boxes.
But with a decision yet to be made, it could have been special in a very final way.
To conclude Sunday night's press conference, Rodgers was asked simply what he would miss. Rodgers cocked his head, looked up for a beat, made a little "hmm" sound.
Then, after taking a long drink of water from his omnipresent postgame podium plastic bottle, Rodgers joked with reporters and then sighed.
"I'll miss the guys. I'll miss the fans. Thank you."
And goodnight, or maybe, goodbye.
Top stories from FOX Sports:
Carmen Vitali covers the NFC North for FOX Sports. Carmen had previous stops with The Draft Network and the Tampa Bay Buccaneers. She spent six seasons with the Bucs, including 2020, which added the title of Super Bowl Champion (and boat-parade participant) to her résumé. You can follow Carmen on Twitter at @CarmieV.
---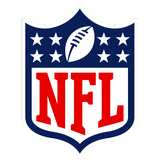 Get more from National Football League Follow your favorites to get information about games, news and more
---
---