Chiefs-Eagles: 3 key storylines to watch in Super Bowl LVII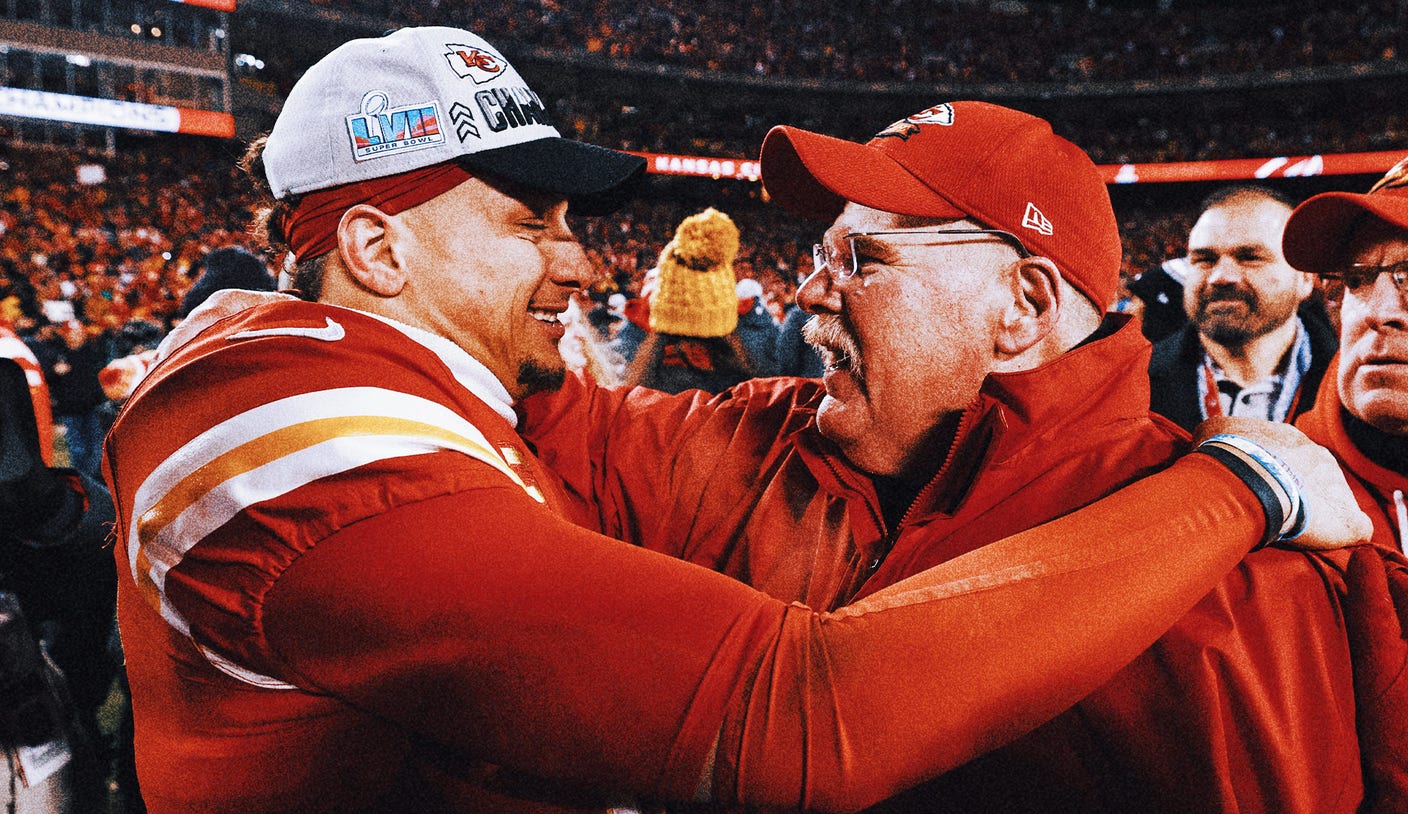 The Super Bowl is set. The Philadelphia Eagles hammered an injured San Francisco 49ers squad while the Kansas City Chiefs narrowly defeated the Cincinnati Bengals on a late field goal in Sunday's conference finals.
As we look ahead to the big game, here are three storylines to watch in Super Bowl LVII in Arizona (Sunday, Feb. 12, 6:30 p.m. ET on FOX and the FOX Sports App).
1. Patrick Mahomes vs. Jalen Hurts
The two quarterbacks who were atop the Most Valuable Player leaderboard for most of the regular season are meeting in the Super Bowl. Both quarterbacks win with different styles, but both are electric with the ball in their hands. The Chiefs' Patrick Mahomes played through his ankle injury on Sunday, throwing for 326 yards on 29 completions with two touchdowns. His late scramble play combined with a Bengals personal foul led to a game-winning field goal. Mahomes was able to work his magic despite losing three wide receivers to injury during the game and the Chiefs' run game having no success against the Bengals defense. 
Read more: Chiefs vs. Eagles matchup: Who has the edge in Super Bowl LVII?
Mahomes will be tested to the extreme against this Eagles defense and a pass rush that's going to pressure the heck out of him. He will need options to hit quickly and/or be able to escape with a healthier ankle. At times when he's pressured quickly after the snap early in games he gets a tad jumpy, so making sure the Chiefs get him comfortable early with protection will be important.
Some offenses play with a quarterback and some offenses are the quarterback. Eagles quarterback Jalen Hurts is the Eagles offense. His ability to run keeps defenses honest in the run game and his big arm allows for the Eagles to make explosive plays down the field. Yes, this offense benefits from their outstanding offensive line (more on that later), but it's always Jalen Hurts. Hurts didn't have to do much on Sunday, only throwing 25 times and rushing 11 times for 160 total yards. The Eagles will need more in two Sundays, but we know Hurts is up for it. Can't wait to watch this head-to-head matchup. It's a quarterback league, and we got the two best this season.
2. The trenches
I'm going to cheat here and just discuss this entire battle between the big boys in this game. I hope the Chiefs are ready because the Eagles can bring it, man. The Eagles offensive line dominated the 49ers defensive front, which is the best in the NFL. There's not a matchup where I feel like Chiefs star Chris Jones is going to dominate like he did Sunday. Also, Frank Clark turns into an All-Pro during the postseason, now climbing the leaderboard for most all-time playoff sacks. However, the Eagles have two of the best offensive tackles in the league. How are the Chiefs going to make Hurts uncomfortable? Because if they don't, the Eagles won't be stopped.
On the other side, what is the plan for Haason Reddick and Javon Hargrave? The Chiefs have decent matchups inside but Andrew Wylie against Reddick can be an issue. How do the Chiefs design an offense that's effective but also not so one-dimensional in fear of the Eagles' D-line. This is why the Chiefs beefed up their offensive line after the Tampa Bay loss. I can't wait for this matchup. The thought of this will consume me for two weeks. 
Eagles hoist NFC Championship trophy
The Eagles celebrated the NFC Championship as Jalen Hurts sang "Fly Eagles Fly" with Philadelphia fans.
3. Andy Reid vs. his legacy
Andy Reid is a Hall of Fame coach. He's one of the winningest coaches in NFL history, and it's unfair how people discredit greatness by pointing to late-season playoff losses. For example, LeBron James has lost six times in the Finals while Michael Jordan never lost once, even though LeBron has made it to more of them. However unfair that is, this is the standard we judge greatness by. If Reid does not win this Super Bowl, especially in a particularly Andy Reid fashion, his legacy could take a hit. He will have one Super Bowl win and three losses (two with the Chiefs). He will have lost to a younger, unproven coach in Nick Sirianni. He has the better quarterback in this matchup.
Now, if Reid is able to win this game with a hobbled Mahomes — after trading Tyreek Hill in the offseason and playing multiple rookies on defense throughout the year — his legacy is set in cement. One of the best coaches in NFL history.
Geoff Schwartz played eight seasons in the NFL for five different teams. He started at right tackle for the University of Oregon for three seasons and was a second-team All-Pac-12 selection his senior year. He is an NFL analyst for FOX Sports. Follow him on Twitter at @GeoffSchwartz.
Top stories from FOX Sports:
FOLLOW
Follow your favorites to personalize your FOX Sports experience
---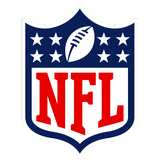 Get more from National Football League Follow your favorites to get information about games, news and more
---
---