BoilerUpload – Salim Turner-Muhammad Transfers to Purdue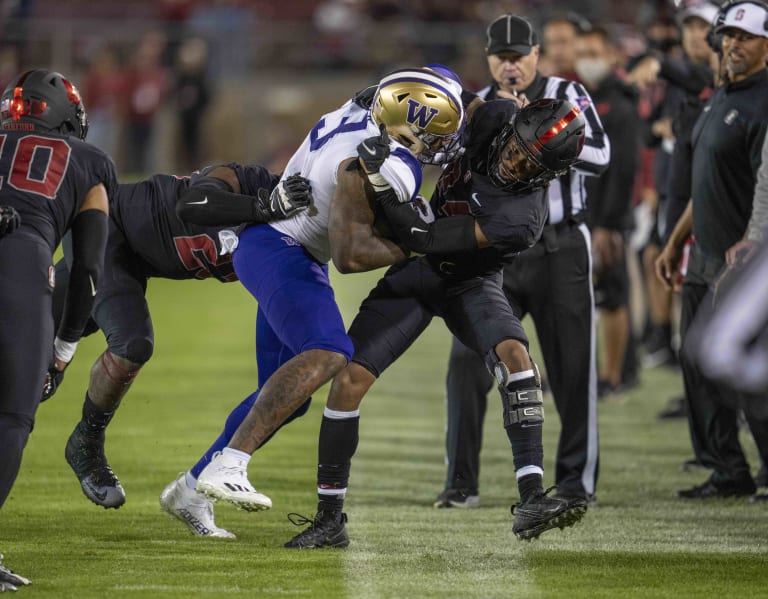 On National Signing Day, Purdue will welcome a Stanford transfer as well.
Salim Turner-Muhammad will transfer to Purdue, providing depth at cornerback. Muhammad will have two years left of eligibility at Purdue.
He will provide experience and another body to what has become Purdue's thinnest position. During his time at Stanford, he started in six games, totaling 26 tackles, a forced fumble, and one pass breakup.
Salim will join Jamari Brown as a definite returnee for the cornerback position. Bryce Hampton has applied for an additional year of eligibility and it is up in the air if Tee Denson will be able to play again.
Aside from Jamari Brown, the cornerback position will have Jordan Buchanan, Brandon Calloway, and Zion Gunn as the only scholarship corners already on the roster. Gunn was originally recruited as a wide receiver, but the Purdue Football Roster lists him as a cornerback, currently.
Gunn is an incoming freshman. Coach Walters and his staff will undoubtedly watch the transfer portal in May in hopes to grab another transfer cornerback, especially if Bryce Hampton and Tee Denson are unable to play again.