Bittersweet Club World Cup ends for Seattle Sounders, MLS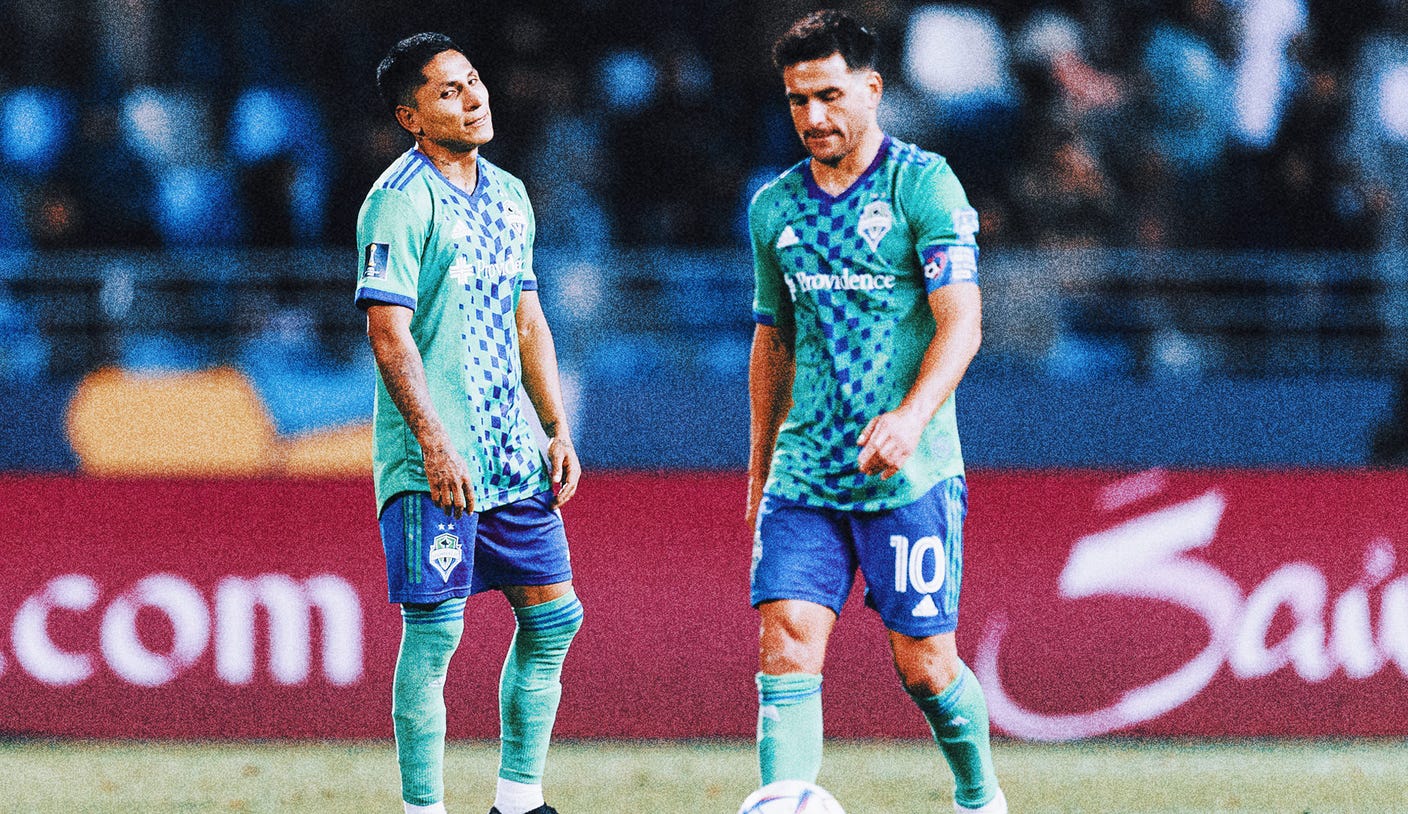 There will be no Seattle Sounders–Real Madrid semifinal at the FIFA Club World Cup as the Rave Green's stay at the tournament in Morocco as is over after just a single game.
Despite dominating Egypt's Al Ahly for the first half of Saturday's quarterfinal in Tangier, the Sounders – the first Major League Soccer team to participate in the competition — couldn't score, losing 1-0 after conceding an 88th minute goal to Al Ahly substitute Mohamed Magdy.
The Egyptians will now face Los Blancos, the 14-time European champion, Wednesday in the final four (2 p.m. ET, FS2, FOX Deportes and the FOX Sports app).
Here are three quick thoughts on Saturday's match.
Seattle had their chances …
The Sounders were all over Al Ahly early on at Ibn Batouta Stadium. That Brian Schmetzer's team were able to take the game to a quality foe (Al Ahly finished third at the last two Club World Cups) was somewhat surprising; by the time the first half was over, Seattle had registered eight shots to their opponent's one.
The bad news for Sounders fans – a couple hundred of whom made the 5,500-mile trip to watch their side in person — was that they weren't able to capitalize on any of them. All eight first half efforts were off-target. Nicolás Lodeiro, Jordan Morris and Albert Rusnák each missed glorious chances in the opening 45 minutes. Josh Atencio forced a save out of Al Ahly keeper Mohammed El Shenawy early in the second half, but that was the only shot on goal for either team until Magdy's winner, which deflected off the foot of Seattle fullback Alex Roldán.
"I thought we were good, I thought we were evenly matched, [had] a couple of chances," Schmetzer said on the FOX Sports broadcast afterward.
The Sounders would rue those squandered opportunities later on.
… but fitness was a factor in the loss
This was always going to be a tough game for the Rave Green. Seattle, which didn't qualify for the MLS Cup playoffs last season for the first time in their history, hadn't played a competitive game for 118 days, since the 2022 MLS regular season ended in early October. Club brass arranged a couple of friendlies in Spain before flying to Morocco, but with the new MLS season not scheduled to kick off until the end of the month, Seattle was very much in preseason form against an adversary in the middle of their own domestic campaign.
Not converting those first half chances came back to haunt the Sounders, who predictably began to run out of gas as the clock ticked toward the 90-minute mark. Al Ahly were in full control over the final 15 minutes of regular time. If Magdy hadn't scored late, the Sounders would've struggled mightily to keep pace during an additional half hour of extra time. Maybe they could've gotten the contest to penalty kicks, but the disparity in fitness between the sides was the difference in the end.
Missed opportunity for Sounders, MLS
Considering all they were up against, Schmetzer's team gave a respectable account of themselves and MLS as a whole. They were a little unlucky perhaps, although to be fair Magdy beat Seattle backstop Stefan Frei but not the crossbar just before his goal.
Still, after becoming the first MLS team to finally reach the Club World Cup following two decades of futility, it's disappointing that they couldn't stick around a little longer. Facing Real Madrid in an elimination match at a major tournament is not the sort of opportunity that presents itself often for North American teams, especially American and Canadian ones. It would've been a feather in MLS's cap, and another step forward for a growing, ambitious circuit.  Seattle was close to getting there. Very close. Alas, it wasn't to be.
"The deflection on the goal is unfortunate," said Schmetzer, who couldn't hide his frustration with the defeat but still had only praise for his squad.
"They put everything into the game."
Doug McIntyre is a soccer writer for FOX Sports. Before joining FOX Sports in 2021, he was a staff writer with ESPN and Yahoo Sports and he has covered United States men's and women's national teams at multiple FIFA World Cups. Follow him on Twitter @ByDougMcIntyre.
Top stories from FOX Sports:
---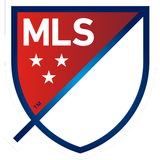 Get more from MLS Follow your favorites to get information about games, news and more
---
---